You must be afraid right now — Singer ShattaWale blasts BurnaBoy after he apologized to his fans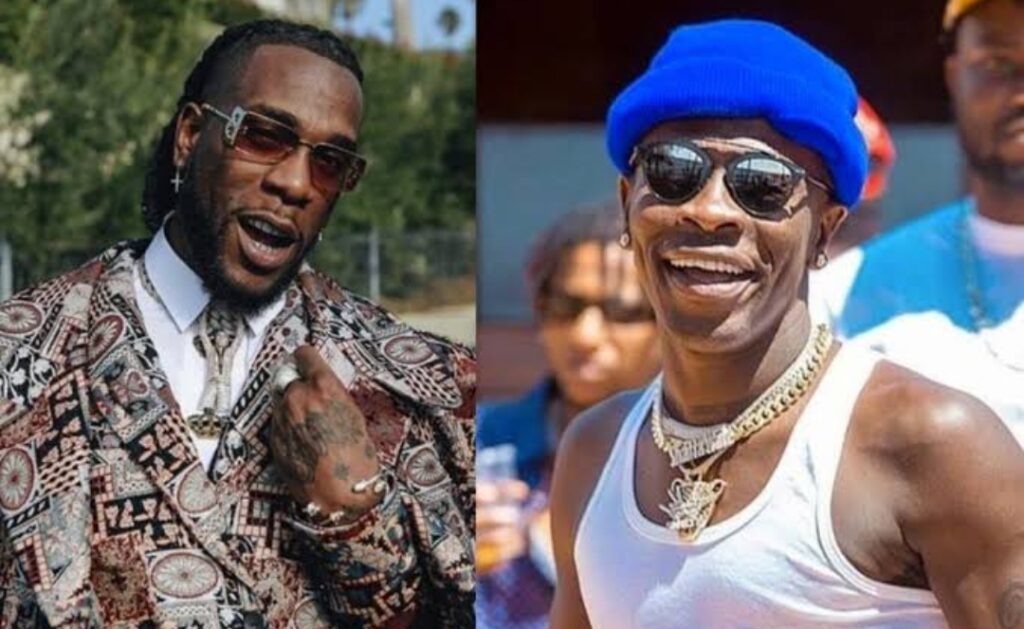 Burna Boy is a "pussy" who is afraid to battle Ghanaian dancehall singer Shatta Wale, who continues his self-imposed war against Nigerians.

When Burna Boy said he wanted to fight Shatta Wale, everyone was surprised. He also said that he wanted to'remove his teeth and spill his blood' with his fists, which he said he would enjoy doing.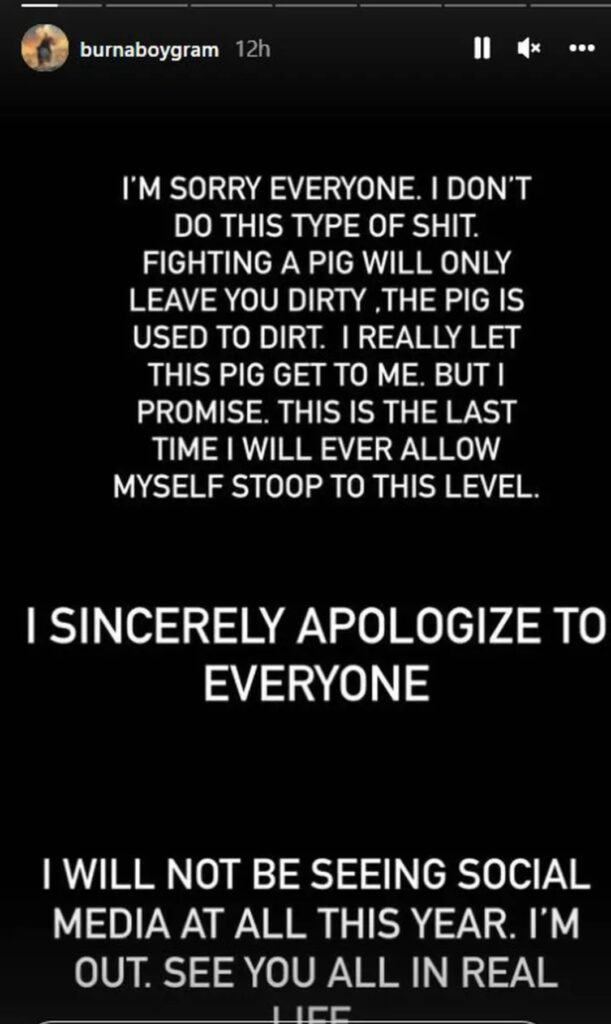 Burna Boy later calmed down and apologized to his elite fans for stooping so low to fight and drag a "pig".

Reacting to Burna Boy's apology, Shatta Wale wrote ;

Hard guy hard guy ,you come deh apologize ,,,,kwasiaaaa ,we do this without apology …ask my father ,mother, sister ,brother and my entire shatta movement ,,,I crazeeeee and you go soon smell am for ur mada en Nyash aboa ..now u deh beg buulu buluu

A team is where a boy can prove his courage on his own. A gang is where a coward goes to hide. foolish boy
@burnaboy
wake up and come to Ghana… I want to fight …don't apologize cuz ur fans see how stupidly you were brought up

You come write long statement like WAEC chew and pour …

Don't worry am waiting in Ghana ..Ibe you start am so no problem ..Ladies first

Goliath was a giant but David just use one stone. Don't let your height deceive you..You said fight so don't worry I will give you Mordern David and Goliath style …see poor boy with small money.

Forget sunday ,we do this everyday ,you not even holy enuff to tell me about the word of God …Thats how God is – he does things in mysterious ways. pussy must be afraid ryt now @BurnaBoy