You Don't Have Money And You Want To Carry Fine Woman – Singer, Portable Attack Broke Boys (Video)
The fast-rising Nigerian singer, Habeeb Okikiola, popularly known as Portable, became popular after his hit song, titled, "Zazoo Zeh" went viral across Nigeria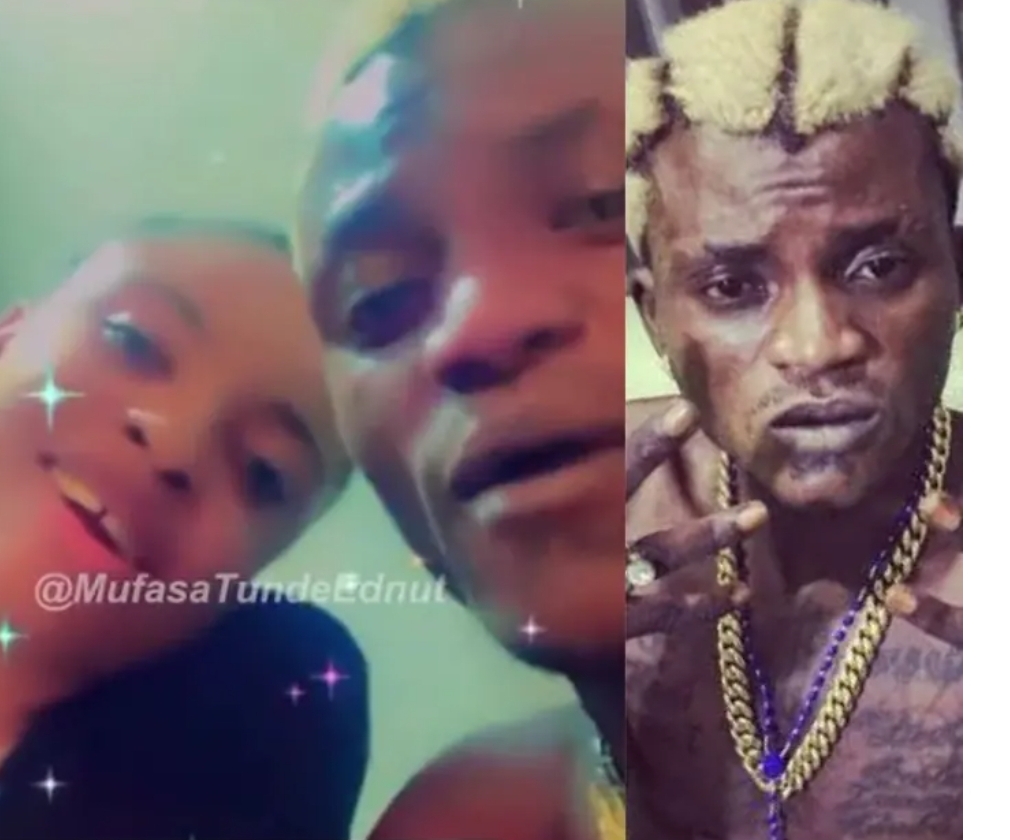 A few hours ago, Tunde Ednut shared a video of singer Portable with a beautiful lady spending a good moment together in a room. In the video, the "Zazoo" crooner was spotted holding the lady who was wearing a black gown with an inscription that says 'I lost my feelings'.


Singer Posted said that poverty has left him and now that he has money, he can sleep with beautiful ladies and people's wives. He added that people should not be sleeping when they don't have money, they should wake up and go and hustle
According to Portable, he said: "Poverty time has passed, now is money regime. You don't have money and you want to carry a better woman. You don't have money and you want to carry give a woman, let me hear a word. This is my 'Zazoo', you have seen a woman who will give birth to fine children. If poverty is in your body, clear (and the lady was smiling and answering Amen).

"If you don't have money, they will sleep with your wife. You don't have money and you are sleeping, go hustling. Don't underrate me".

Some people who watched the video have expressed different reactions regarding what Portable said. Based on that, some persons believe that the lady does not have feelings for him, while many others said that if Portable is not careful he will end his fame and his money will finish.
Watch Video Below: