Yahoo Boys Will Never Take Over My State, I Will Arrest Them- Ogun State Governor
Ogun State Governor, Prince Dapo Abiodun, has disclosed that the State would establish its own financial crimes agency to help fight the spate of financial fraud in the State.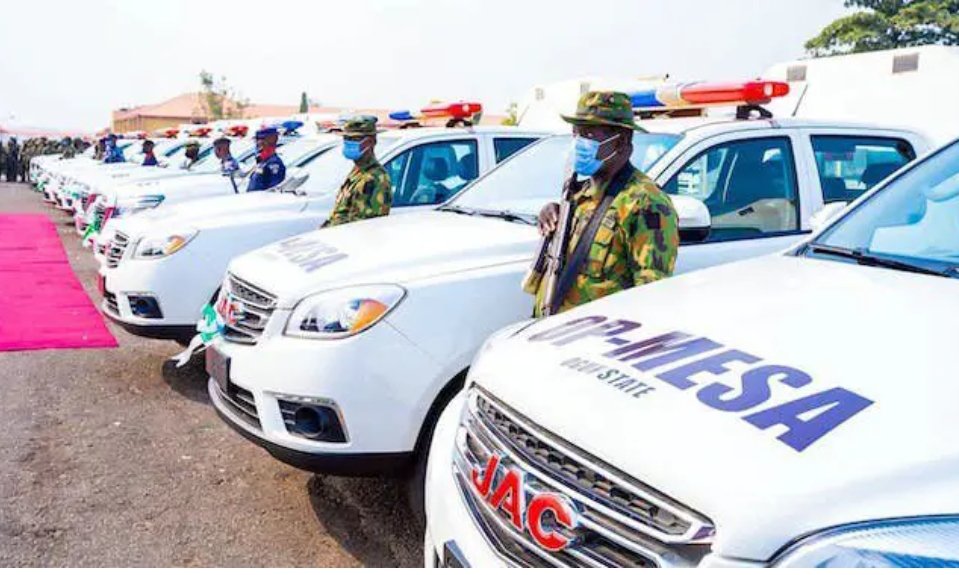 Abiodun, who made the disclosure in Abeokuta, the State capital, during the launch of the state joint security outfit, code-named OP-MESA, noted that the State financial Commission will collaborate with the Economic and Financial Crimes Commission (EFCC), in the dispensation of its duties.
He vowed that he will never allow financial scammers, popularly known as Yahoo boys, to take over the State.
The Governor said: "We will make Ogun State uninhabitable for all criminals. The other day, I was in a meeting in Abuja and in attendance was the Chairman of EFCC, and sadly, he said to me that Ogun State tops the list on the 'Yahoo Yahoo Boys'. In my response, I said I am not surprised because Ogun State is the education capital of this country and you will find such educational institutions around and he agreed with me.
"We have decided that we will set up our State Commission that will be targeted towards eliminating these sorts of financial crimes. Our state commission will collaborate with the Federal commission so that we do not occupy that false place in this area. We like to occupy the first in many areas, but not in fraud and yahoo yahoo.