Yahoo Boys Defraud Neymar a Whooping Of €3700k
The total amount (€37,000) was removed from Neymar's accounts in smaller sums and the PSG star was not the only victim of the scam.
Neymar swindled by 'Yahoo Boys'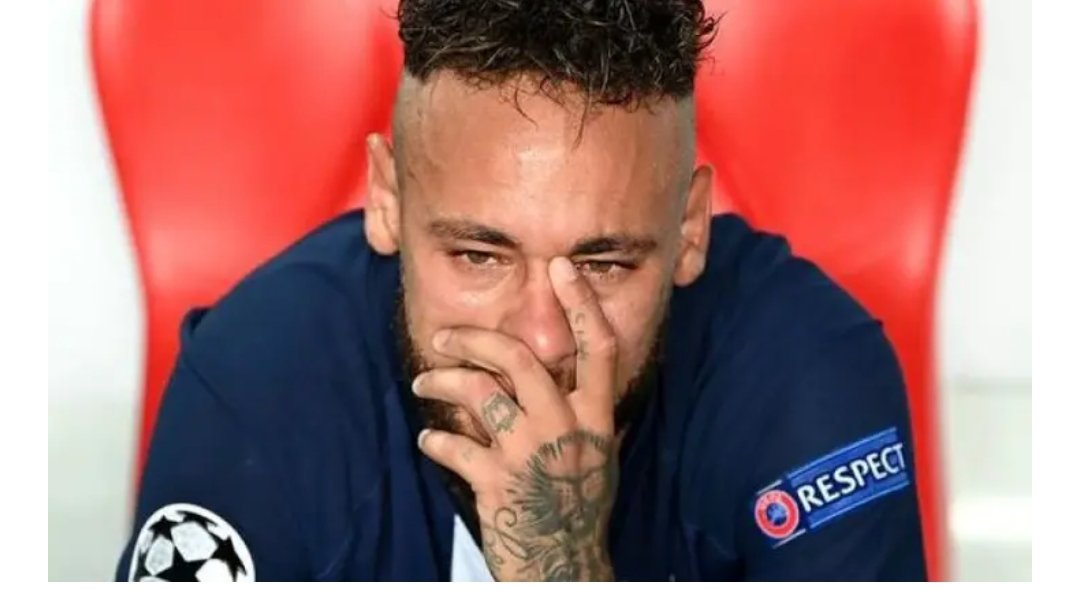 PSG and Brazil forward Neymar has been the victim of an online bank robbery, with around €37,000 being illegally removed from his accounts.
Neymar, who is recovering from an ankle injury with a view to being fit for the Champions League clash against Real Madrid next week, noticed the fraudulent activity a few days ago and the Brazilian police have arrested a young administrative worker who was allegedly operating as part of a criminal organization.
The total amount was removed from Neymar's accounts in smaller sums and the PSG star was not the only victim of the scam.
To carry out the theft, the perpetrators used passwords belonging to business partners who make deposits to access customer's accounts while diverting small amounts.
The arrested man, who used a simple digital transaction system called PIX, which is very popular in Brazil, was detained by special agents of the Regional Department of Criminal Investigations, who were investigating the fraudulent activity targeting clients of various banks, including Neymar.
The detainee was arrested in the Zone Leste neighbourhood of São Paulo and the authorities have said he has already identified several other members of the criminal enterprise. Neymar has not made any public comment on the issue.