Yahoo Boys Caught with Body Parts of a Girl [Video]
Yahoo Boys Caught with Body Parts of a Girl [Video]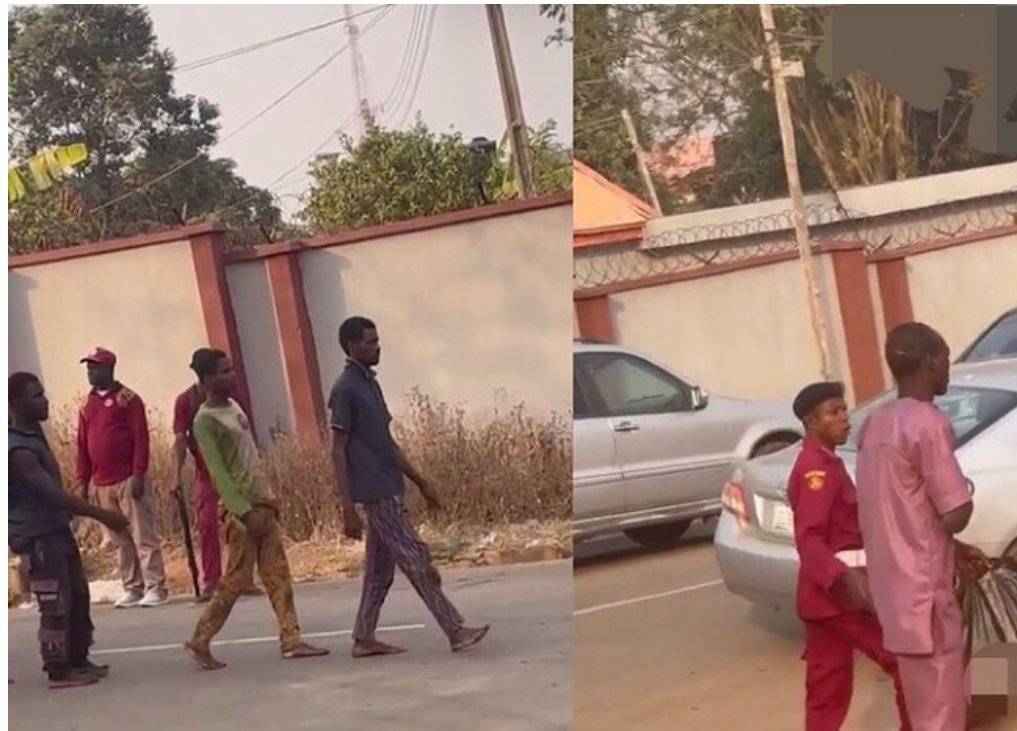 The increasing number of killings perpetrated by young Nigerians in quest of fast wealth has remained a cause for concern across the country.
Amid the rising number of these unwanted cases, a video showing the arrest of three suspected yahoo boys who were in possession of several body parts of a girl in Ondo State created more panic as netizens exclaim, "Not again!
This recent case follows a couple of other similar cases Gistreel had earlier reported in the course of a week.
Reacting, @miraclechinwah said, "Oh No!! This is becoming too much. This boys are too desperate."
@auntyrayo: "What is this world becoming nitori Oloun?!!!0000."
Watch Video below: