"Yahoo boys are equal to Armed Robbers, All yahoo boys will get Accident The Car They used After Defrauding people – Nigerian pastor David Ibeyomie Lays Curse on All Yahoo Boys
Tobi Adebayo
Founder of Salvation Ministries, Pastor David Ibiyeomie has warned youths against getting involved in internet fraud popularly known as Yahoo Yahoo.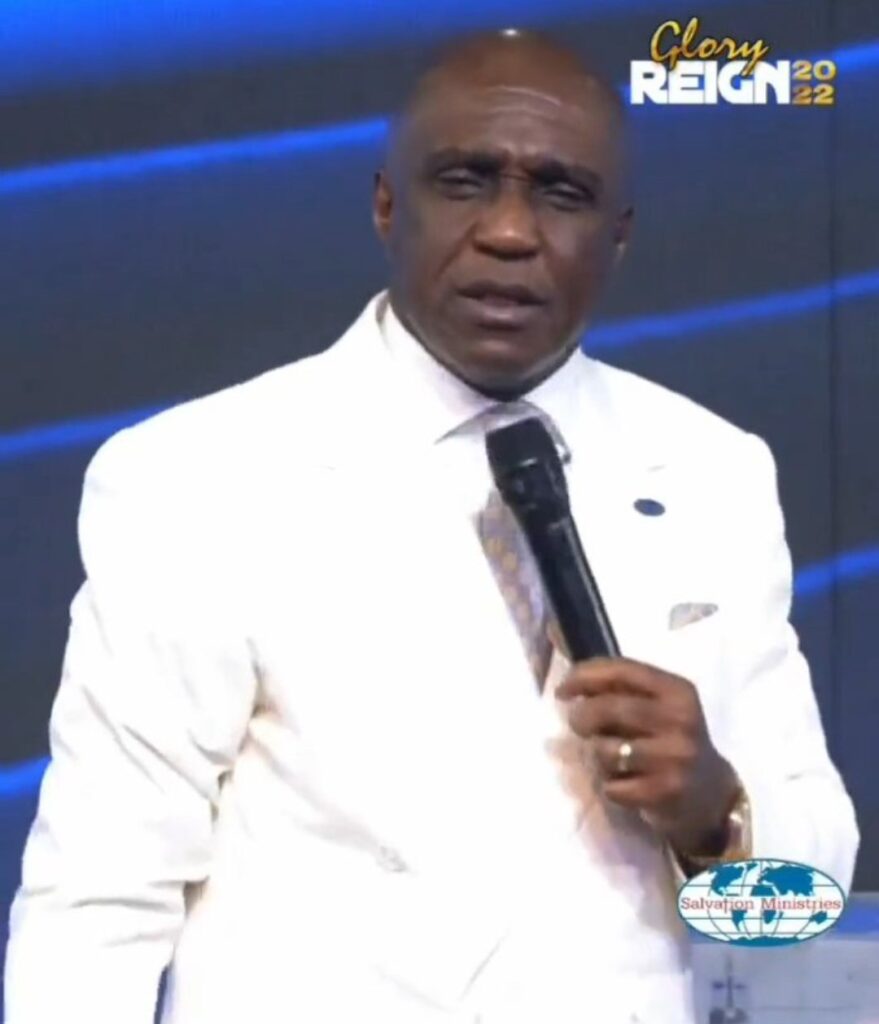 Ibiyeomie issued the warning during a sermon at his church in Port Harcourt and laid curses on youths defrauding innocent people of their monies.

He said "Let me tell all these Yahoo boys. You cannot be defrauding people every day. Stop it. Listen to me, I am a man of God. You kill people every day. When you defraud someone, you kill them. Stealing is stealing.


"Most people, it is their retirement funds you take and when you do that, they die. I curse you in the name of Jesus. Stop it. If you are in this church, stop it. It is a satanic and demonic way of making money. What kind of nonsense money is that? You are a thief. Stop that nonsense.
"Scam kills people. You will steal people's money and use it to buy cars. That car will kill you. Whichever way you paint it, you are a thief. They should be dealt with as armed robbers. Yahoo is stealing. Onye oshi.
"Even church people do yahoo these days. These young boys are becoming lazier. They just sit all day and do nothing but press laptops and defraud people. I curse you," he said.
Watch video below: