Yahoo Boy Killed His Girlfriend Plucked Out Her Eyes And Body Parts Mutilated (Video)
Wonders Shall Never Cease to End, Nigerian Lady who Goes by the name, Jennifer Anthony, Who Was recently Spotted in a car with Boyfriend cruising Found dead later on with some of her Body Parts Mutilated and eyes Plucked Out.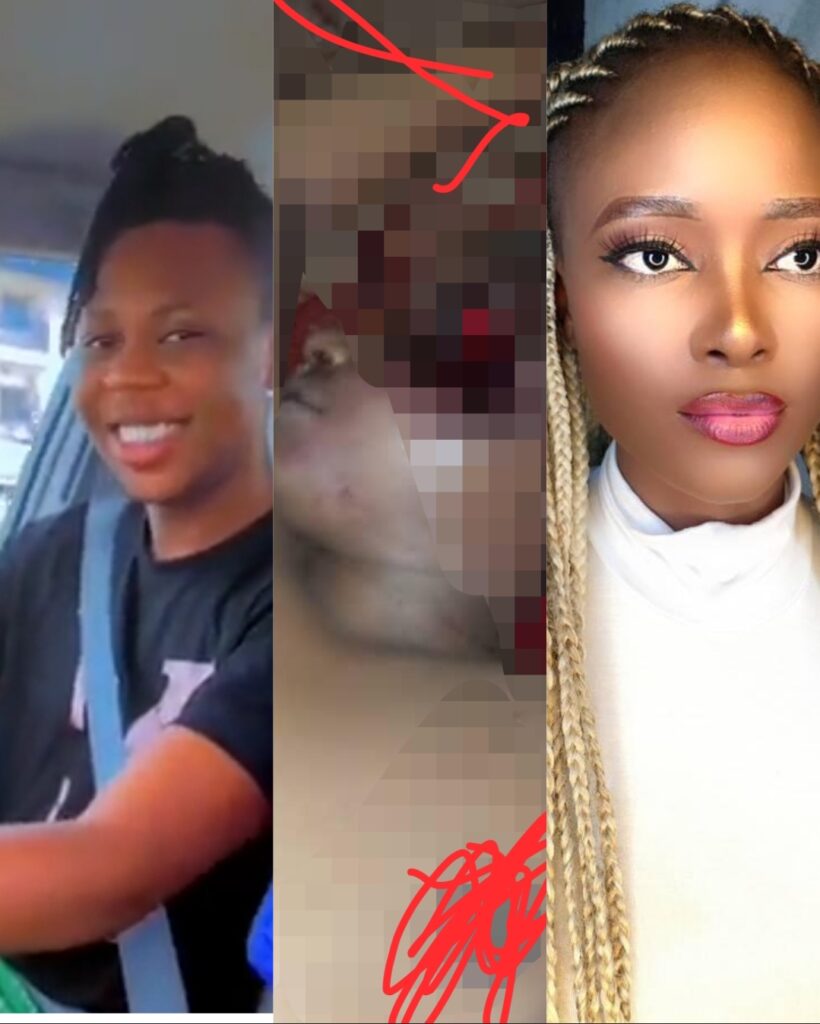 The information was Allegedly disseminated on Twitter as people launch a search for the alleged Boyfriend who did the evil act and ran Away to unknown location, the incident took Place in Jos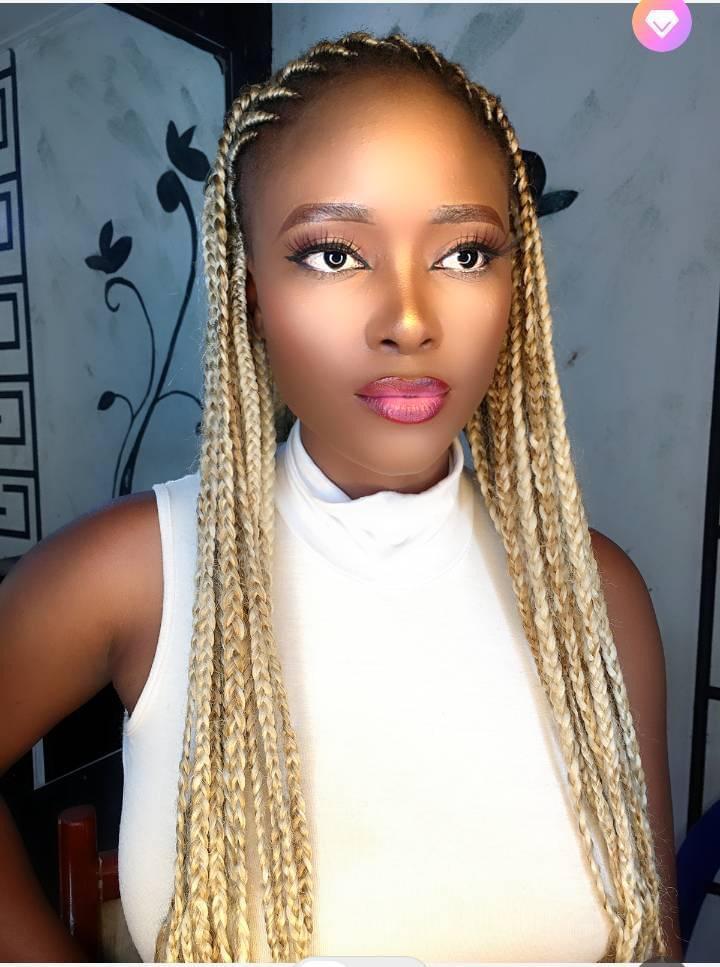 Below is the video of the lady and her boyfriend having a nice time together Inside the car Before the boy Allegedly killed her and was no where to be found.
Below is the picture of the deceased in a Pool of Blood, Eyes plucked out and some Body Parts Mutilated.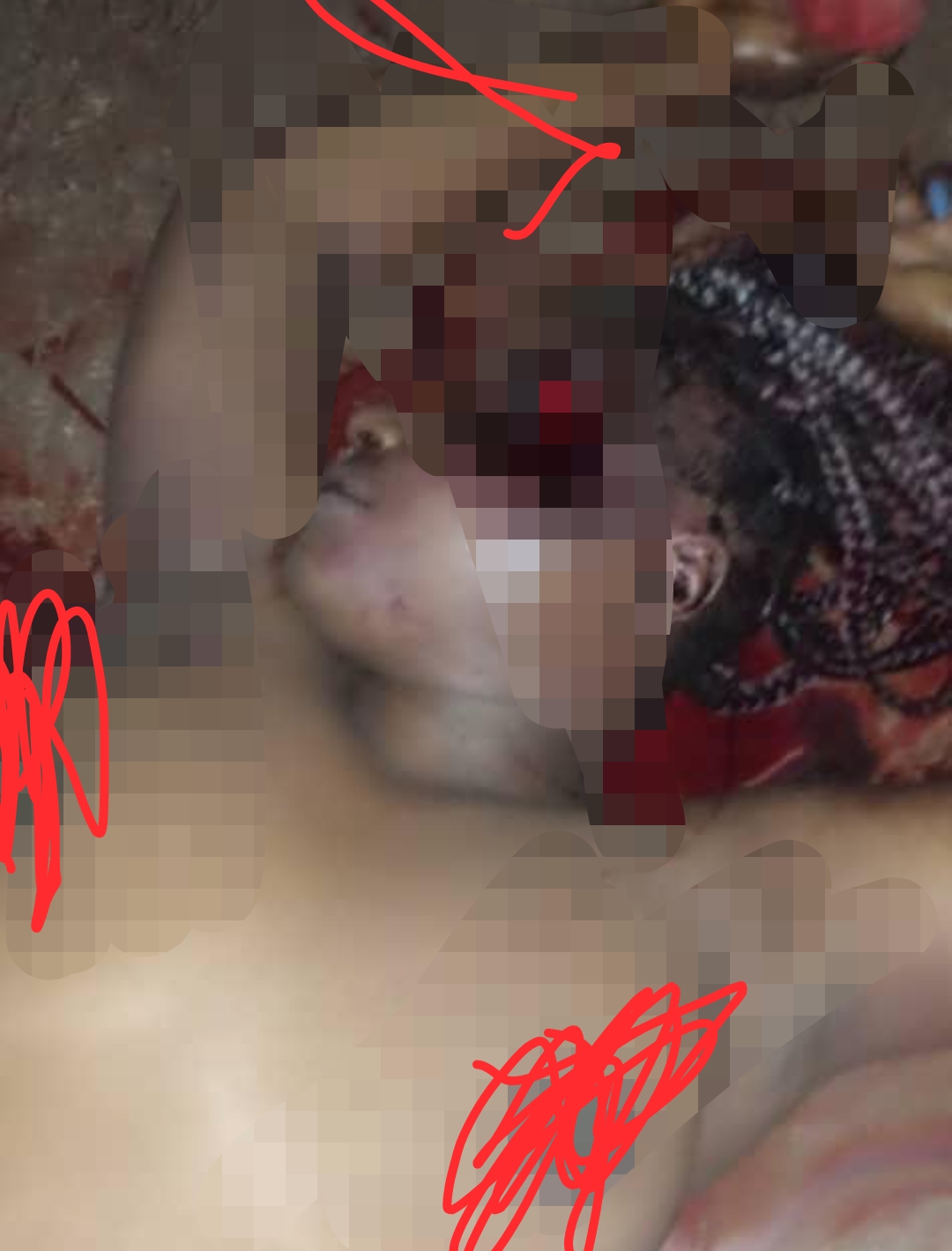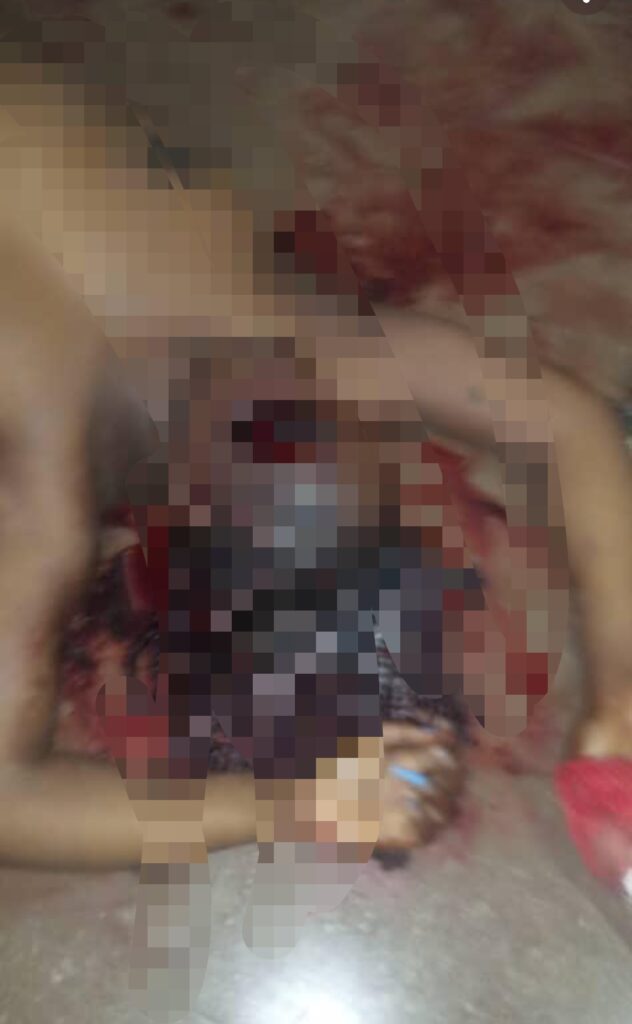 Don't forget to share