Women Have The Right To Do What They Want With Their Body- BBN Angel
Popular Ex BBN house mate angels dropped a bombshell statement on her Twitter account, addressing the free will of a woman to do anything with her body without having to face backlash from men.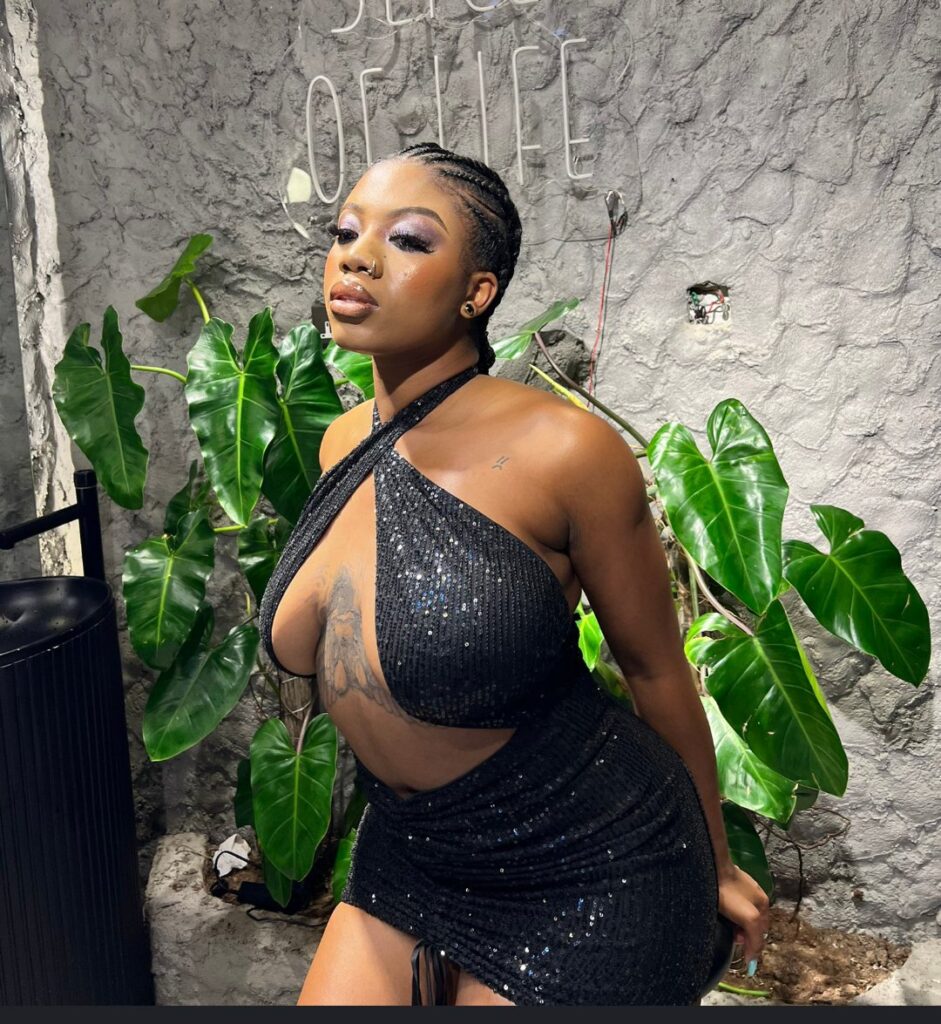 Angel elucidated that women should be allowed to do what ever they want with their body and men should be forbidden to have a say with what women do with their bodies
According to her:
As a man; you shouldn't have an opinion on what women do with their bodies, Not iuds, abortion, plastic surgery, choice of clothes etc, nothing .
Hopefully women are given more autonomy over their bodies and more women find the courage to fight for their autonomy; especially African women.