Who Is JayBoi? YBNL's New Artist
Olamide has done it again!
Since the inception of the YBNL Nation label in 2012, Olamide has signed about twelve artists and in that period, YBNL has grown into one of the most important musical imprints in the country.


Since 2019, though, Olamide has stopped putting on artists and has focused on promoting his music and that of Fireboy DML, his most successful artist ever.

But with news of his retirement and the distinct possibility of Fireboy leaving after his next album, Olamide's YBNL just might be ready to get back in business again. Last week, he posted what seemed to be an announcement of a new artist, on Instagram. If his Instagram is anything to go by, then Olamide has signed Jayboi to YBNL.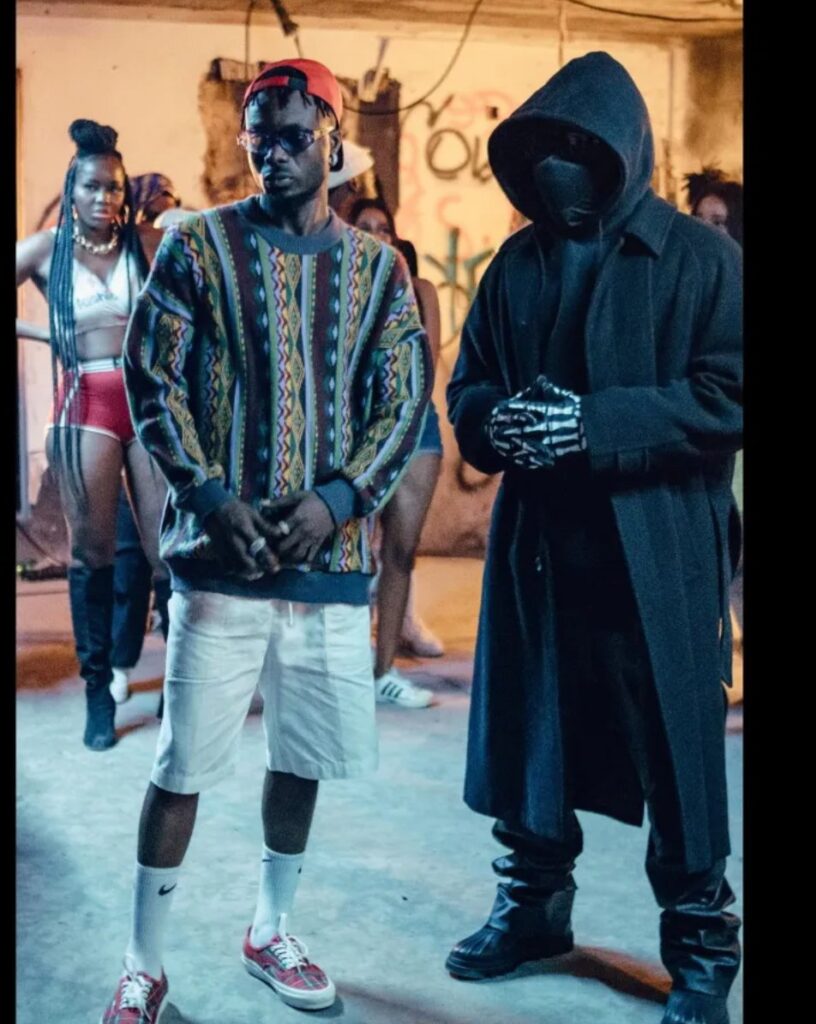 Who Is JayBoi?

Born Olajumon Sunday Ayeni, Jayboi was first introduced by Olamide about two years ago on his 2020 EP, "999" where Jayboi was featured on a hip-hop track called "Mojo."

According to Olamide himself, Jayboi, an Abeokuta native met Olamide one time in Ogun State at an event where he was serving drinks and wowed the YBNL boss with a freestyle. It wasn't long after that, that he was featured on Olamide's EP.
Since then, not a lot has been heard from JayBoi. At least not in the mainstream, until weeks ago when he released another song with Olamide, "Yeobaye."
For one, the song was distributed by Empire, on behalf of YBNL. That seemed to be the first sign that Olamide had signed the young rapper. Then, he went on to a video for the track, and that was when Olamide welcomed JayBoi to YBNL, a couple of days ago.
Not a lot is known about JayBoi at the moment, as he's just an upcoming artist on the rise. But one thing is sure, the guy's got some talent and Olamide sees something in him. We'll just have to see how he pans out at YBNL.