"When I Promise I Don't Fail, I Don't Care How I Keep My Promise" -Joe Quotes Tinubu In His New Post
Joe Igbokwe is a politician and staunch member of the All Progressive Congress (APC).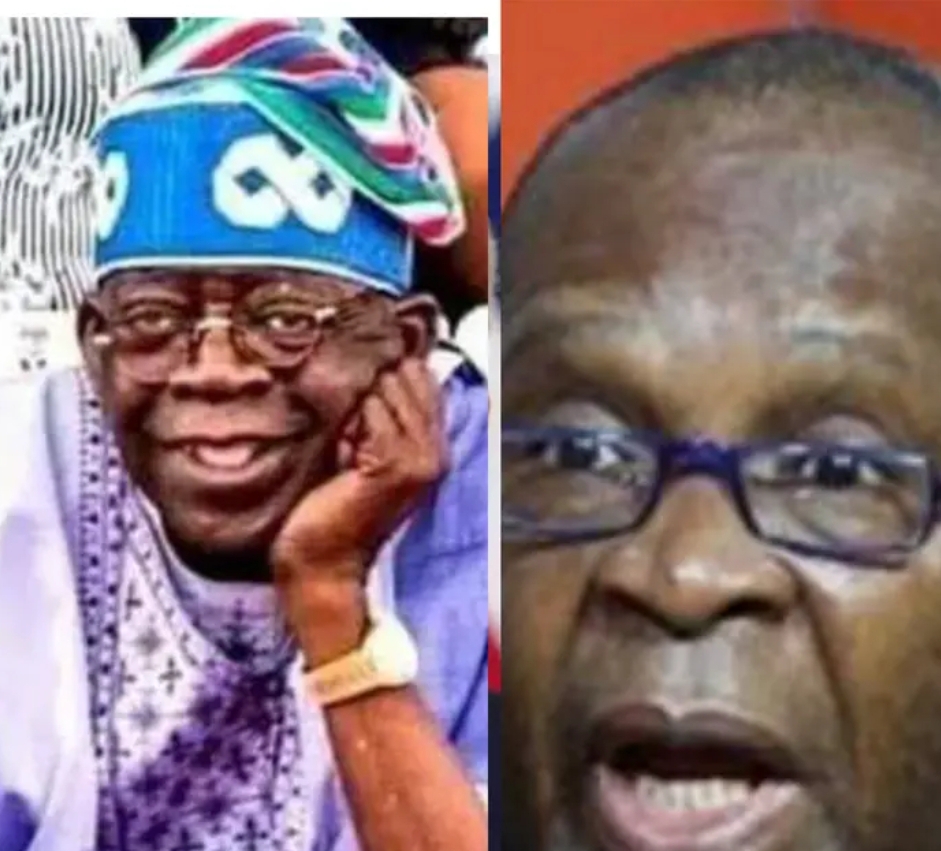 A few hours ago, Spokesperson of the All Progressive Congress (APC), Lagos State chapter, Joe Igbokwe, took to his social media page and shared a post about what Bola Ahmed Tinubu said.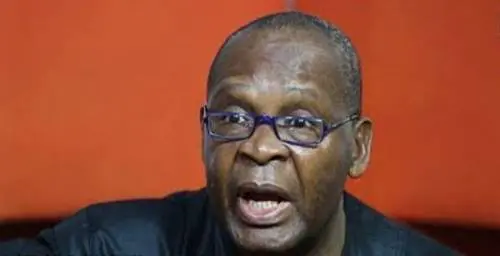 On the shared post, Tinubu was complaining about the blame he received for so many things that he knows nothing about and he has made up his mind to start doing everything that he has received blame for so that it will be taken in good faith. He, however, said that anytime he made a promise, he does not fail to keep his promise.
According to the post, Bola Ahmed Tinubu said: "There are many things I don't have a hand in that I receive blames for, that is why I am trying to have my hand in everything so that all the blames on me will be taken in good faith. I don't have any magical power. People are my greatest source of strength. When I promise I don't fail, I don't care how I keep my promise, I must keep it first before I live. Once it is made, it must be kept".
Looking at what Tinubu said, it seems he is passing a message to people who are accusing him and he wants to start doing what he was accused of doing.
Remember that Bola Ahmed Tinubu has declared his intention to contest in the 2023 presidential election, do you think his statement is reasonable?