'When Husbands Say 'Let Me Ask My Wife', It Is Not A Sign Of Weakness But A Sign Of Wisdom' – Reno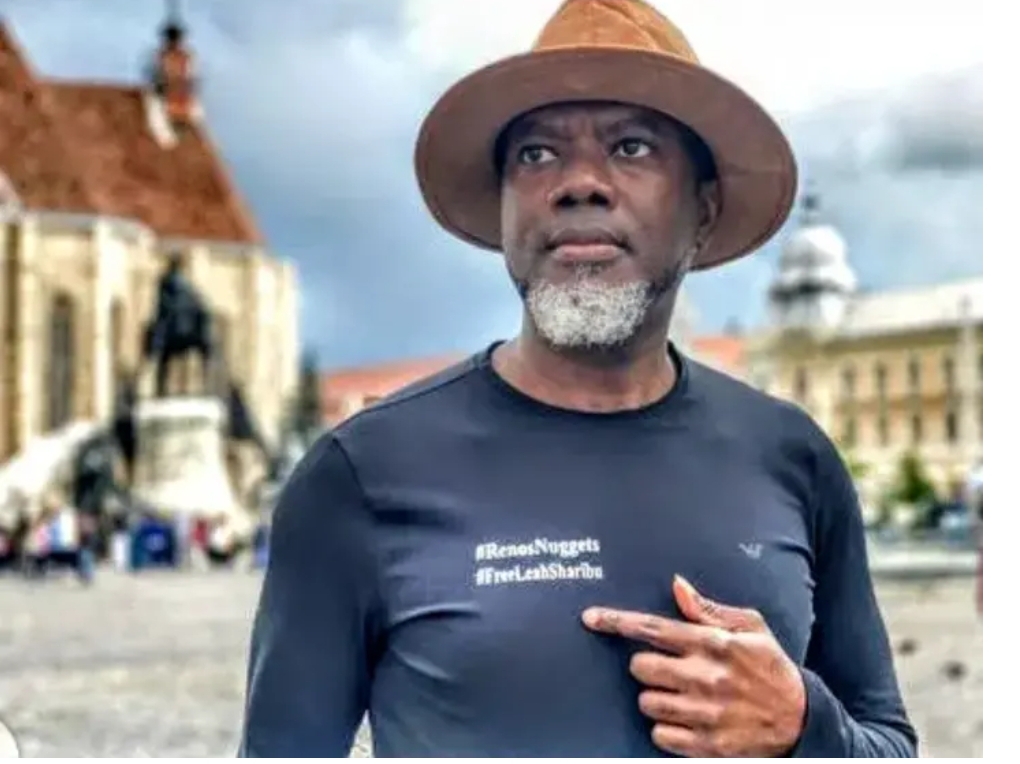 Marriage is more like a business; where a man and woman come together to work together and achieve common goals. It is often believed that in marriages, men are seen as the head of the family but that does not mean women should not make decisions pertaining to the growth of the family.
Reno Omokri, a popular human rights activist and pastor, has said on his Twitter handle that;
Dear husband, saying 'let me ask my wife' before making decisions is not a reflection of weakness. It's actually a reflection of wisdom.
Further speaking, he wrote that what the man might think is right, which is actually wrong, can be corrected when he informs his wife.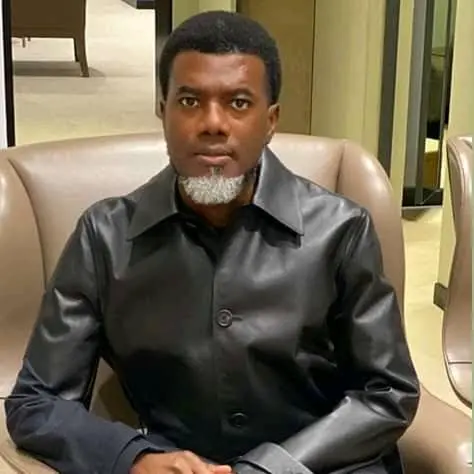 In conclusion, Reno said:
'Two heads are better than one. You as a man are likely to be logical. Your wife may be intuitive. She may see what you dont see'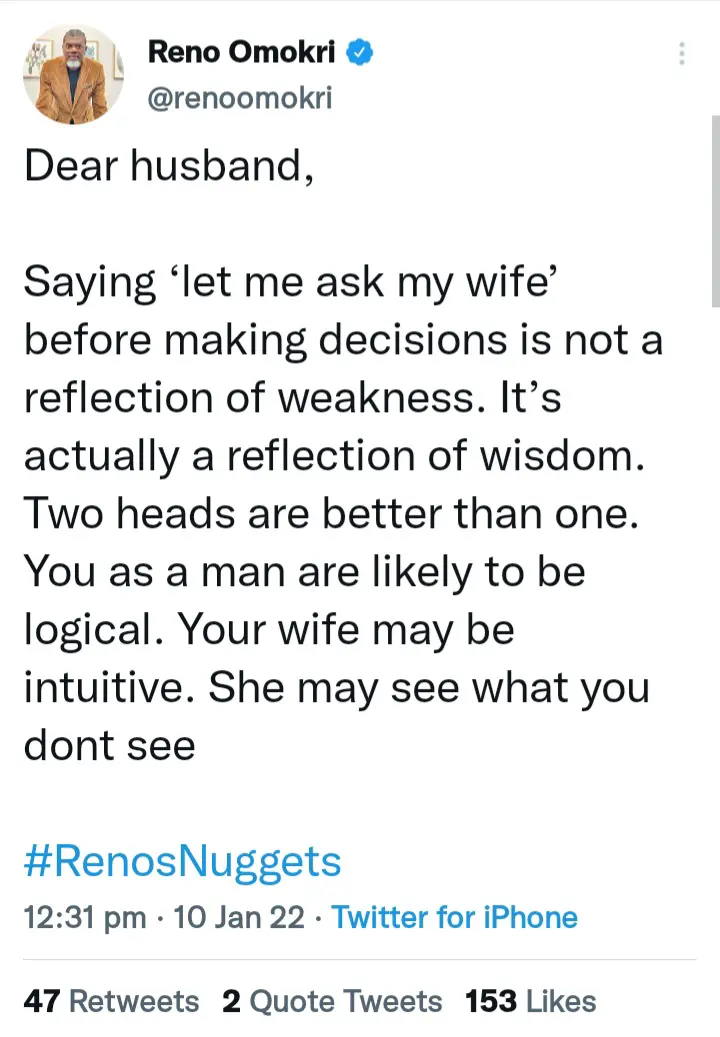 There is always need for committent and harmony between spouses. When partners communicate well with each other, there is lower risk that wrong decisions can be made.