Whatsapp, Facebook, Instagram To Be Subjected To Conditions Imposed On Twitter – Lai Mohammed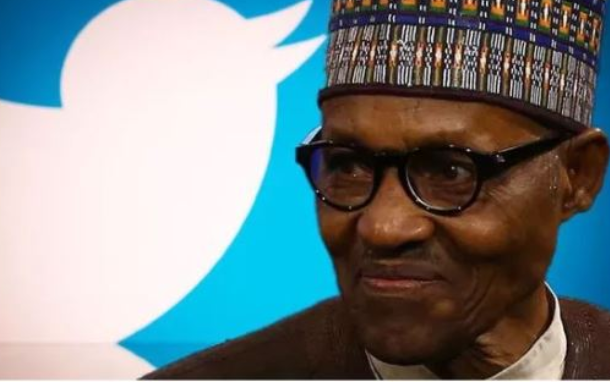 The Minister of Information and Culture, Lai Mohammed, has disclosed that other social media platforms such as WhatsApp, Facebook, Instagram and others will be subjected to the conditions imposed on Twitter in Nigeria.
Recall that last month, President Muhaamadu Buhari lifted the six months ban on the micro-blogging site, Twitter due to the stipulated conditions agreed to by the social media app.
Mohammed while speaking at a meeting with the Egypt Minister of Communication and Information Technology, Dr Amir Talaat, stated that the National Broadcasting Act and Broadcasting Code is being amended to ensure that all online platforms operating in Nigeria must adhere to stipulated regulations
The Minister said, "The beauty of the engagement with Twitter is immense. Whatever applies to Twitter will apply to all other social media platforms, be it WhatsApp, Facebook, or any other.
"That is why we will be having a retreat to amend the NBC Act and the NBC Code to incorporate these new gains we made with the engagement with Twitter.
"Twitter has agreed to comply with all payable taxes as they are operating under the Nigerian laws and this they agreed to do within one week of restoring their operations.
"Twitter agreed to immediately work with the Federal Government in the area of code of conduct which is in line with global best practices.
"Twitter agreed to immediately enroll Nigerians in its Law Enforcement portals and Partners Support Portal.
"The law enforcement portal will provide dedicated channels for the Nigerian law enforcement agencies to escalate reports on contents that violate the code of conduct or the national laws.
"Similarly, the partner support portal provides a direct channel for the government to engage twitter staff to manage prohibited contents."