What Killed Riky Rick, Who Was found dead at 34
What Killed Riky Rick, Who Was found dead at 34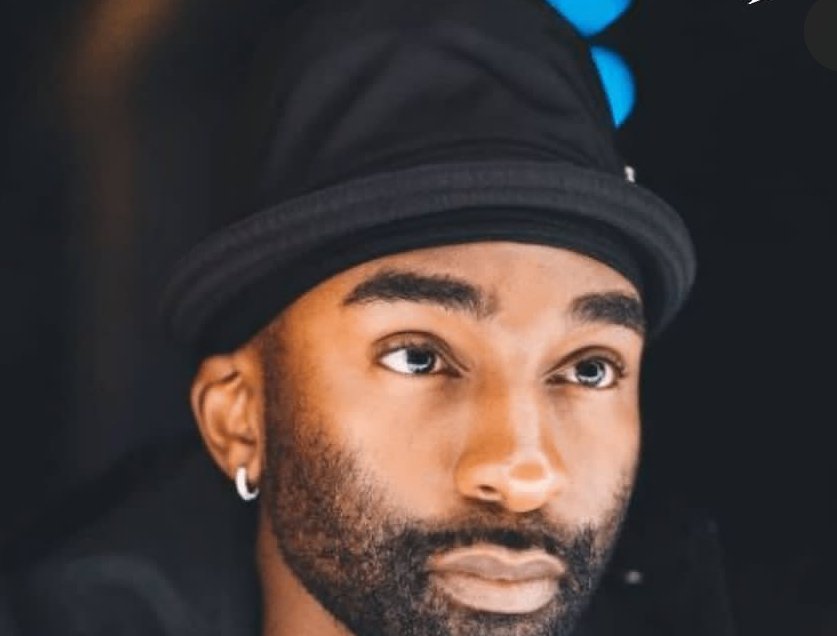 34-year-old South African singer, Riky Rick, has passed away at the age of 34.
He was found dead at his home in the north of Joburg on Wednesday morning, February 23, Sunday World is reporting.
According to the report, sources disclose the singer, real name Rikhado Muziwendlovu Makhado, allegedly hang himself with a rope after suffering from severe depression.
It was gathered that the artist was found by his management team at his house at about 8.30am today. They rushed him to a nearby hospital as he was still alive. He, unfortunately, d!ed when they were en route to the hospital.
This comes hours after the singer left a dist#rbing message on Twitter, which reads, "I'll return a stronger man. This land is still my home."