What Happens Each Time A Lady Makes Love With A Man That Is Not Her Husband -Rev. Uma Ukpai Reveals (Video)
Reverend Dr. Uma Ukpai, the General Overseer of the Uma Ukpai Evangelistic Association (UUEA), has disclosed what God showed him regarding immorality. While delivering this lecture, the Reverend warned against adultery and what would happen if a woman made love to a guy who was not her husband.



From the video, Rev. Dr. Uma Ukpai says: "Many guys are willing to speak 45 lies in order to make love to a girl. When a man compliments you on your beauty, tell him that even my pastor knows I'm a gorgeous girl.


"The quickest way to scam a female is to flatter her, and the quickest way to charm a girl is to flatter her.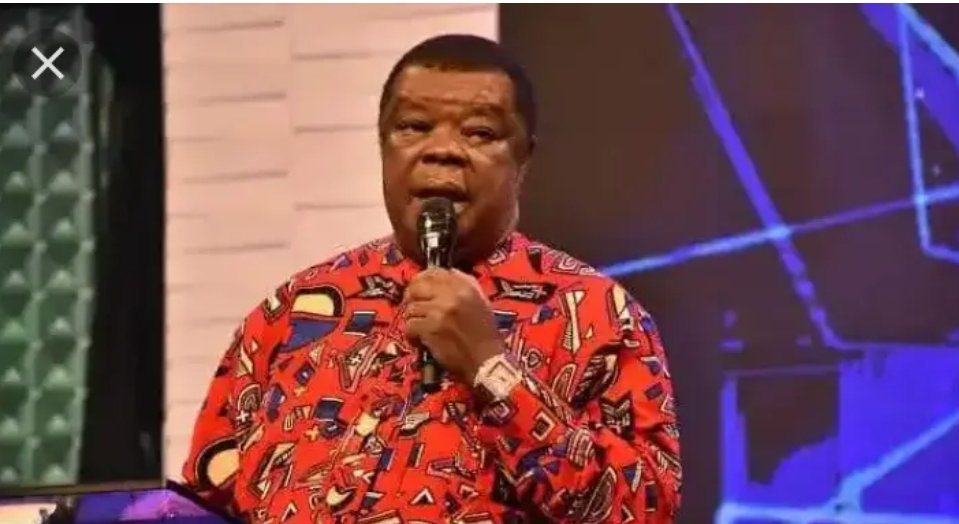 Please ladies note this, each time you begin to sleep with men who have not been blessed and recognized by your parents, God will be angry with you, the spirit of your parents will be angry with you and the man who wants to marry you will dream of you as a snake.
This is a message from God to you ladies and men who are involved in this act, God is warning you people. Stop making love with someone that is not your husband, don't say I didn't warn you.
But ladies listen to me, when such men show up again with their lies, God will open your eyes to see those lies in Jesus name!"
Meanwhile, the Reverend in one of our publications revealed how to resist ladies that are too beautiful. According to him, just scream 'The Blood of Jesus', and you will be free.
Watch Video below'