What Happened to me at TB Joshua's Church was Not A stunt, Till today i Still Don't Believe I was The one ? – Jim iyke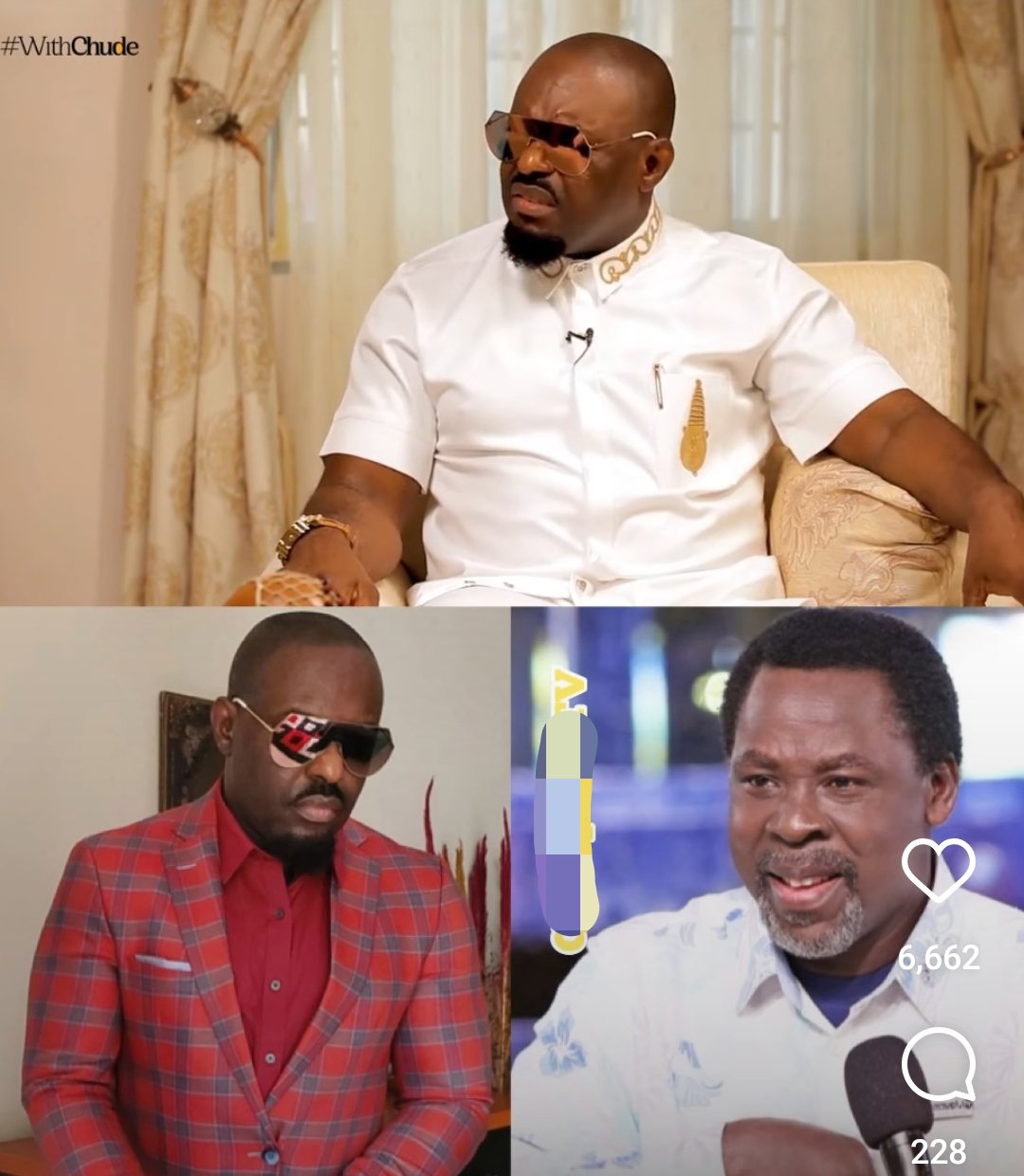 Popular Nigerian Actor Jim iyke has allegedly Given more details concerning the incident that happen at synagogue church of Nation when he brought his mother for healing.
The Nollywood actor reveals that what happened to him at synagogue is something spiritual that is beyond him, even till today he still find it hard to believe how he was manifesting during deliverance at synagogue.
According to him
"l said I will live in this church for 2 years if you heal my mum.ME"So after a while, they have a meeting you need to come down. I remember I was there, my sister was behind me when this guy came and was doing stuff. When he crossed me,I chuckled. ME"Then he came back to me, my brother don't know what happened after that. This world is deep, there's a spiritual something I've come to notice about this world that is way beyond us. What happened I don't know, I saw the video and said that's not me but that was me."
Watch Video Below: