What Happened To A Pastor In PH Who Cursed His Member For Giving Me N100,000 -Rev Uma Ukpai Narrates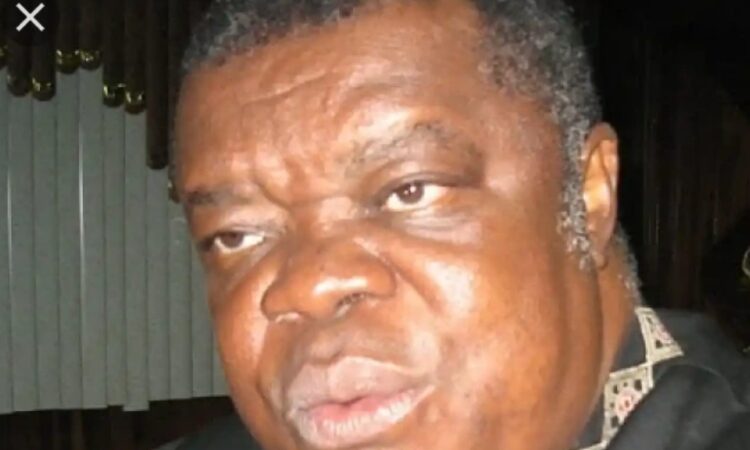 The Founder of Uma Ukpai Evangelistic Association (UUEA), Reverend Dr Uma Ukpai has narrated what transpired years ago in Port Harcourt when he went for an event. He said a pastor cursed his member because the member gifted him N100,000.00.
The Reverend shared this story with the Congregation to show how God has beautified his life with mouth watering testimonies, and how God has continued to fight for him.
Rev. Uma Ukpai from 5 minutes into the video: "During the 1,000,000 men crusade in Port Harcourt in the year 2000, this man gave me N100,000.00 and his pastor got angry and cursed him that day; he brought a Bucket of water and poured it to the ground of his church. He declared that his wealth shall be swept away by God. He also declared that the wife's pregnancy shall be aborted because he gave me N100,000.00 and left him.
"I love myself, I like trouble too. I said to God let the pastor's wife pregnancy be aborted that night. The pregnancy was aborted that night. I also told God to bring back his members from 5,000 to 50 people, and it was so.
"And I told the man who gave me the N100,000 that he will do wonders with wealth. Today, he has many businesses in America and other places in the world. In one of our Conventions, he gave us N6,000,000.00 cash to run that event".