We Arrested Moses In Benue State Through The Help Of His Father – Jos Police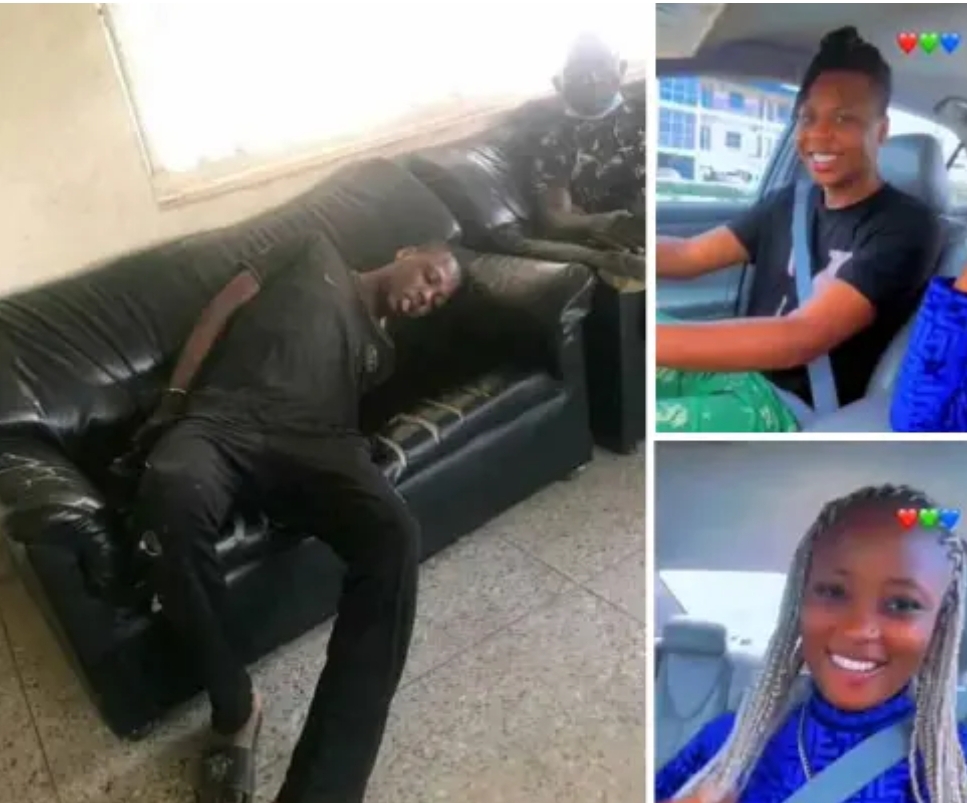 Some days ago, the devastating news of the death of a young female undergraduate, Jennifer Anthony, of the University of Jos hit the public. Jennifer was alleged to have been killed for ritual purposes by his boyfriend. According to sources, Jennifer, and her boyfriend, Moses Oko lodged in a hotel in Jos, only for her lifeless body to be found later in the hotel room with Moses nowhere to be found.
It was also reported that some vital organs of Jennifer were missing, including her eyes. Since the case was reported, the Jos Police command intensified its effort in tracking and arresting the suspected culprit of the dastardly act, Moses Oko, who is also the son of a lecturer in the University of Jos.
After so much effort from the police, Moses was finally arrested in Benue State where he had changed his appearance by cutting his dreadlocks.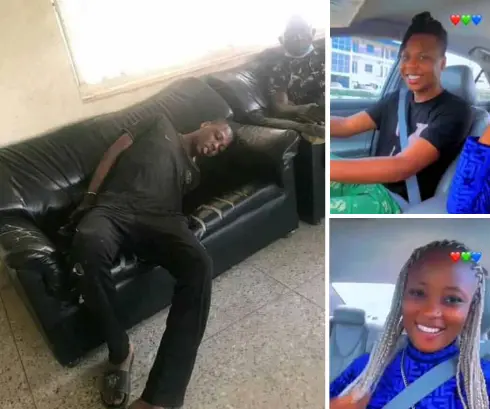 Moses was later paraded on Wednesday, January 12, 2022. The Plateau State Commissioner of Police, Bartholomew Onyeka narrated that the police did not rest in tracking Moses after the case was reported. He said that Operatives were sent out after the fleeing suspect, and he was eventually arrested in Benue State where he was hiding.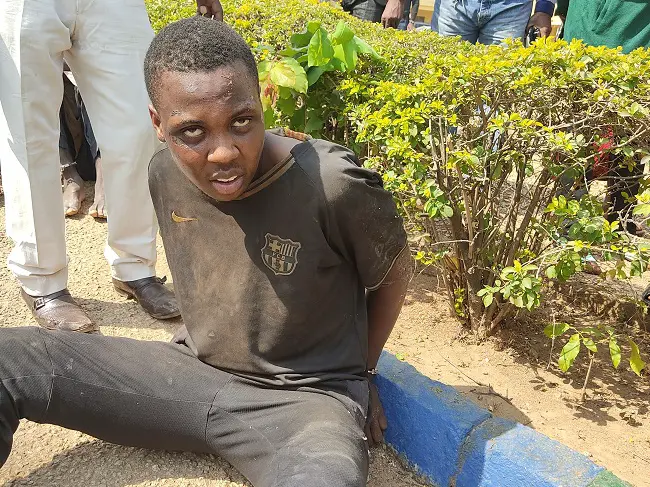 He, however, added that the Suspect's father, Joseph Oko who is a lecturer in the University of Jos contributed to the effort of arresting his son.