We Are Not Only Fighting Bandits And Boko haram, Cold Is Fighting Us Too- Nigerian Soldiers In Jungle Reveals (Video)
A Nigerian soldier has called on his countrymen to be supportive of military officers who are on the frontline fighting in defence of the country.
He noted how they not only battle Boko Haram insurgents but also have to deal with being in cold all through the night since they sleep in open spaces.
The Army man then urged Nigerians to call any of their siblings who is in the army and commend them for the work they are doing because it is not easy.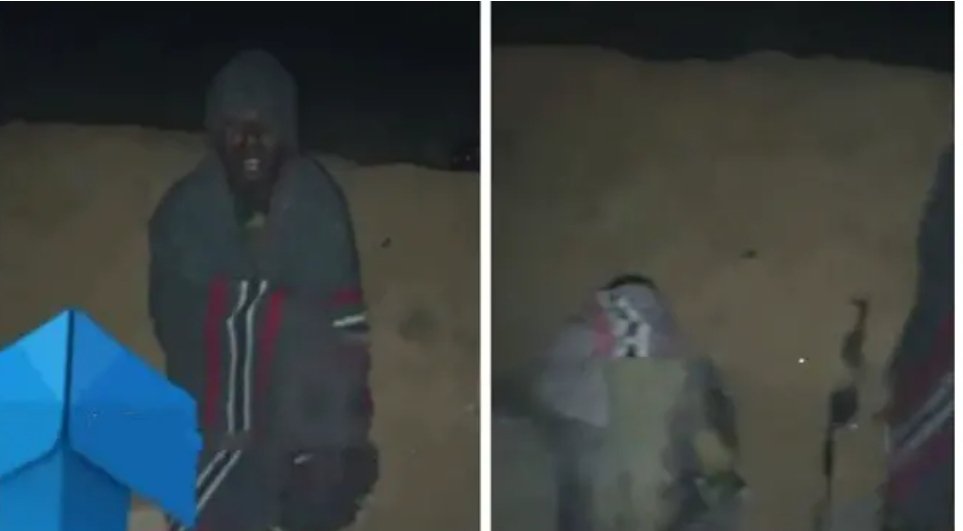 He revealed that the video was recorded around 2am, noting that civilians are partying at night clubs whereas they in a seriously cold weather.
Watch Video below: