"We Are Loosing Members In Church" -Apostle Joshua Selman Cries Out
The Nigerian Televangelist and the General Overseer of Eternity Network Ministry (ENI), Apostle Joshua Selman has dropped an emotional message for church members and pastor, saying the Body of Christ is loosing members.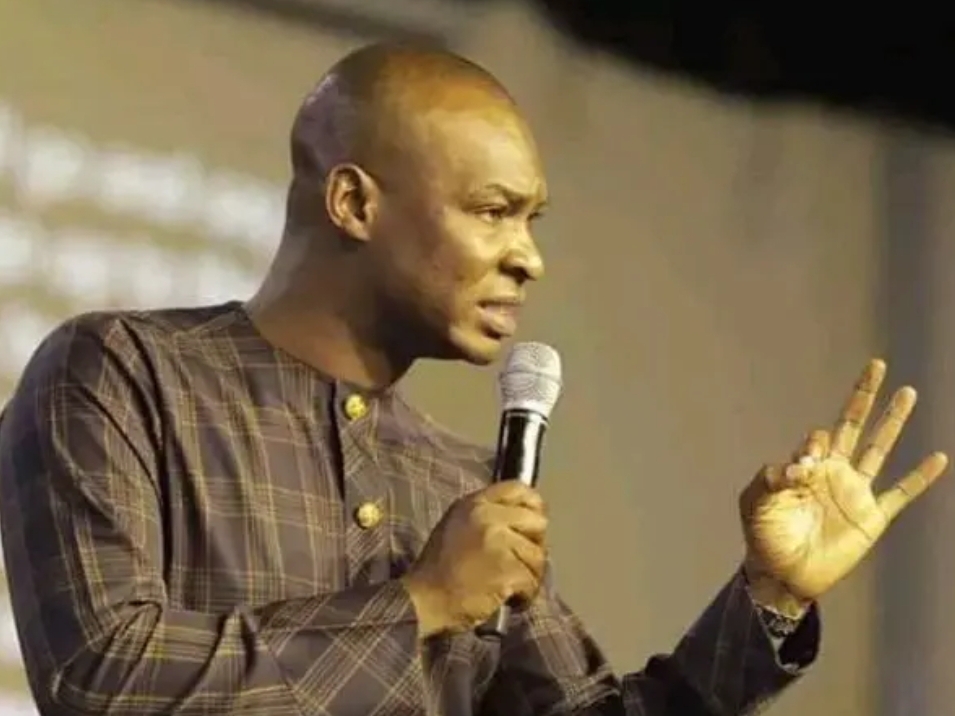 Why is the church loosing members? The Church is loosing members because they cannot see the reality, the validity of God's Word. Many people are taking generational covenants in shrines because hunger is taking them to Egypt.


"I will preach a God that can be proven here and now that He is not only the saver of souls but the lifter of men. If you are a man of God, let's take people's lives seriously. Let's not just be acting games with people's destiny", Apostle Joshua Selman said.
He went further to warn pastors who collect offerings from their members without giving them the real truth that will lift them. "God will soon start punishing men of God who are involved in this act", he noted.
"We mock ourselves in church and the only people rejoicing are the men of God. It is not fair the way the name of the church has been used to destroy people. If you are involved in this act, repent please", Selman concluded.