Wale Tinubu's Love For Gender Equality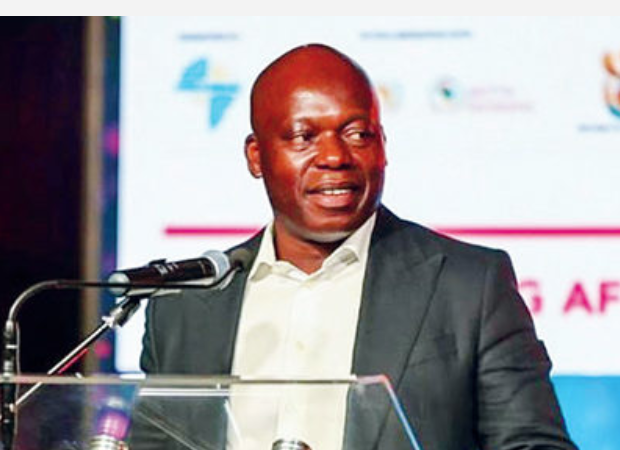 Without a doubt, the Lagos State-born business magnate has represented everything good and progressive in business for many years. Today, he is easily a reference point in the oil and gas industry where he is a big player. The trained lawyer is a shining star in the nation's business climate. His business drive is worthy of emulation by entrepreneurs, especially in Nigeria's inclement business environment.
The Oando Group Chief Executive, Jubril Adewale Tinubu is no doubt one of the advocates of gender equality. It was gathered that the billionaire businessman in the past had spoken in defence of women as well as the grudging refusal to empower women with leadership responsibilities. He is definitely walking the talk and leading the pack. In what many observers have described as a paradigm shift, Tinubu's leadership at Oando is currently seeing a surge in the number of women at its top echelon with the appointment of two seasoned professional women to its board, Mrs. Ronke Sokefun and Mrs. Nana Fatima Mede. Mrs. Sokefun, an Alumni of Oando, has over 35 years of work experience. In 2002, she moved to the Oando Group, where within a few years she rose to the position of Chief Legal Officer. While Mrs. Nana Fatima Mede, who has served as a Federal Permanent Secretary in the Ministry of Environment where she coordinated the formulation of the Nigerian Intended Nationally Determined Contribution (INDC).