Vladimir Putin Is Paying Joe Biden Like A Drum- Donald Trump bn bc Says
The world is watching as Russia has allegedly invaded Ukraine.
One individual who is rightfully under some intense scrutiny right now is Joe Biden.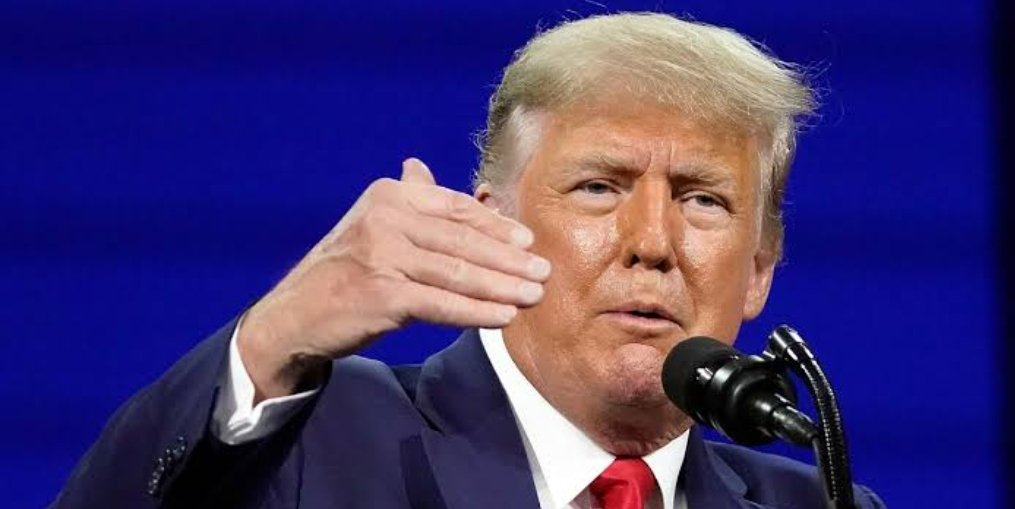 The Biden Administration's policies have emboldened Putin to do whatever he likes.
That is something that President Donald Trump is quite aware of.
President Trump released a simple but scathing statement towards Biden in regards to the current situation between Russia and Ukraine:
"Putin is playing Biden like a drum."
RSBN has more on President Trump's statement:
President Donald Trump once again slammed the Biden administration's handling of the conflict between Russia and Ukraine in a set of statements released Wednesday.
Trump stated, "Putin is playing Biden like a drum. It is not a pretty thing to watch!" In a second statement Wednesday, he wrote, "Our Country has totally lost its self-confidence!"
Trump's remarks come as the Biden administration tells Americans that Putin is planning on invading Ukraine. At this time, America appears to be leading from behind rather than ahead.
Honestly, does anyone believe for a second that Joe Biden has a clue what he's doing right now?
Look at his reaction after being asked if he may have underestimated Putin:
President Trump has rightfully been extremely critical of Biden following Russia's alleged invasion of Ukraine.
Fox News host Laura Ingraham asked him about Biden's claim that he's "monitoring the situation" on Wednesday night…
President Trump on Biden: "I don't think he's monitoring. He's probably sleeping right now."
Biden once claimed that Putin was afraid of him:
What a fraud Biden is…
His legacy will be full of failures and nothing else.