Video: After Exchanging Bullets For Long Vigilante Captured Gunman In Anambra
The gunmen who turned robbers, wanted to snatch a keke from a commercial tricycle, along with all the money on the keke driver.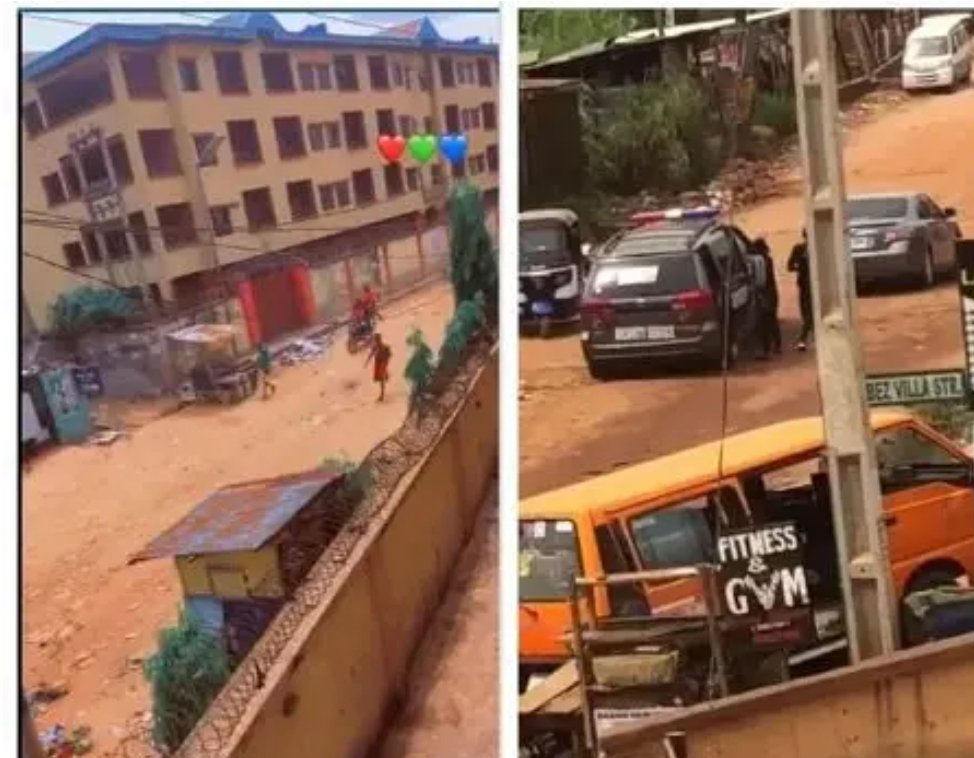 An armed robber has met his end after trying to snatch a keke napep in Anambra state.
He was captured by a vigilante group who didn't spare him.
It was gathered that the man and his gang members who have been terrorizing the area tried to snatch a keke napep.
While his gang members escaped, he was caught.
The video shared by LatestNGnews quoted a source who said the gunman was later identified as Emma.
The source said:
I was there life, the guy they burnt to death wanted to rub a Keke man by telling the Keke man to give him all the money he has which the Keke man refuse to do so, but the armed robber told him that he will shoot him if he didn't comply the Keke man took courage and told him to shoot him and let him ( Keke man ) know whether he is from Enugu Ezike or not.
Along the line ifite bakassi people was passing by which the guy wanted to run and took a bike but some crowd with the Keke man didn't allow him to move because they have already cluster him along the line the bakassi guys reach there and took the guy away while beating him the next thing we saw is fire on his body."
It was also gathered that the colleagues of the robbers and security operatives exchanged fires, one of the security men was killed, one of the gunmen was killed, while another one had charms which protected him from bullets, her was then captured by the security men who set him ablaze, the incident happened at Miracle Junction, Ifite-Awka, Anambra State.
Watch video below: