Update On Uromi Bank Robbery: Ubiaja Youths were able to Block Road by the Rail Line,, which forced the Robbers to abandon their Cars And Flee in motorcycles (Video)
Update On Uromi Bank Robbery: Ubiaja Youths were able to Block Road by the Rail Line,, which forced the Robbers to abandon their Cars And Flee in motorcycles (Video)
Daredevil armed robbers who attacked several Banks in uromi Edo state, carted away with money after killing people met their Waterloo after brave youths barricaded the high at Ubiaja which made them to flee and abandoned bags of money and some vehicles.
According to report:
Thankfully Ubiaja youths were able to block Ubiaja Road by the rail line,, which forced the robbers to abandon their cash ladden vehicles off the rail line and flee in motorcycles.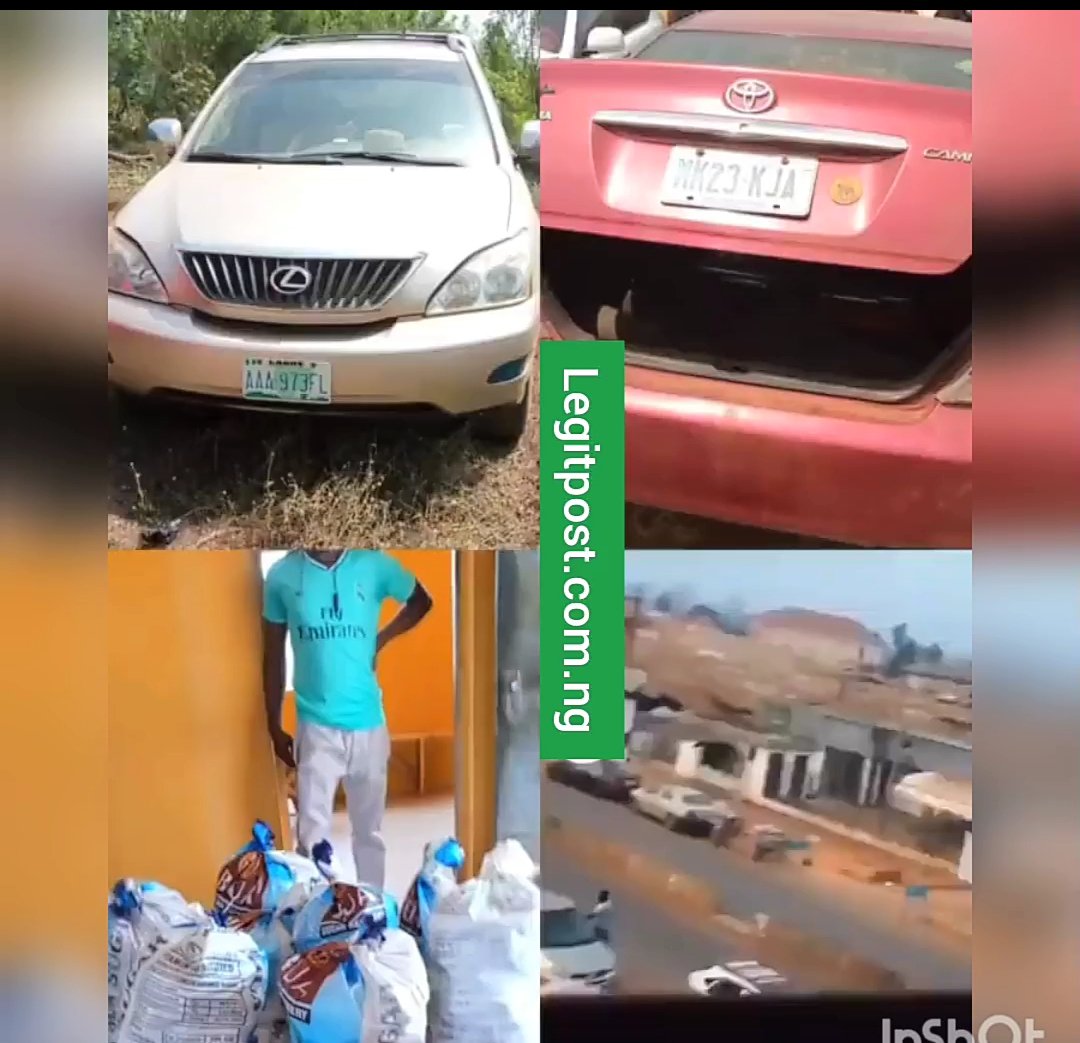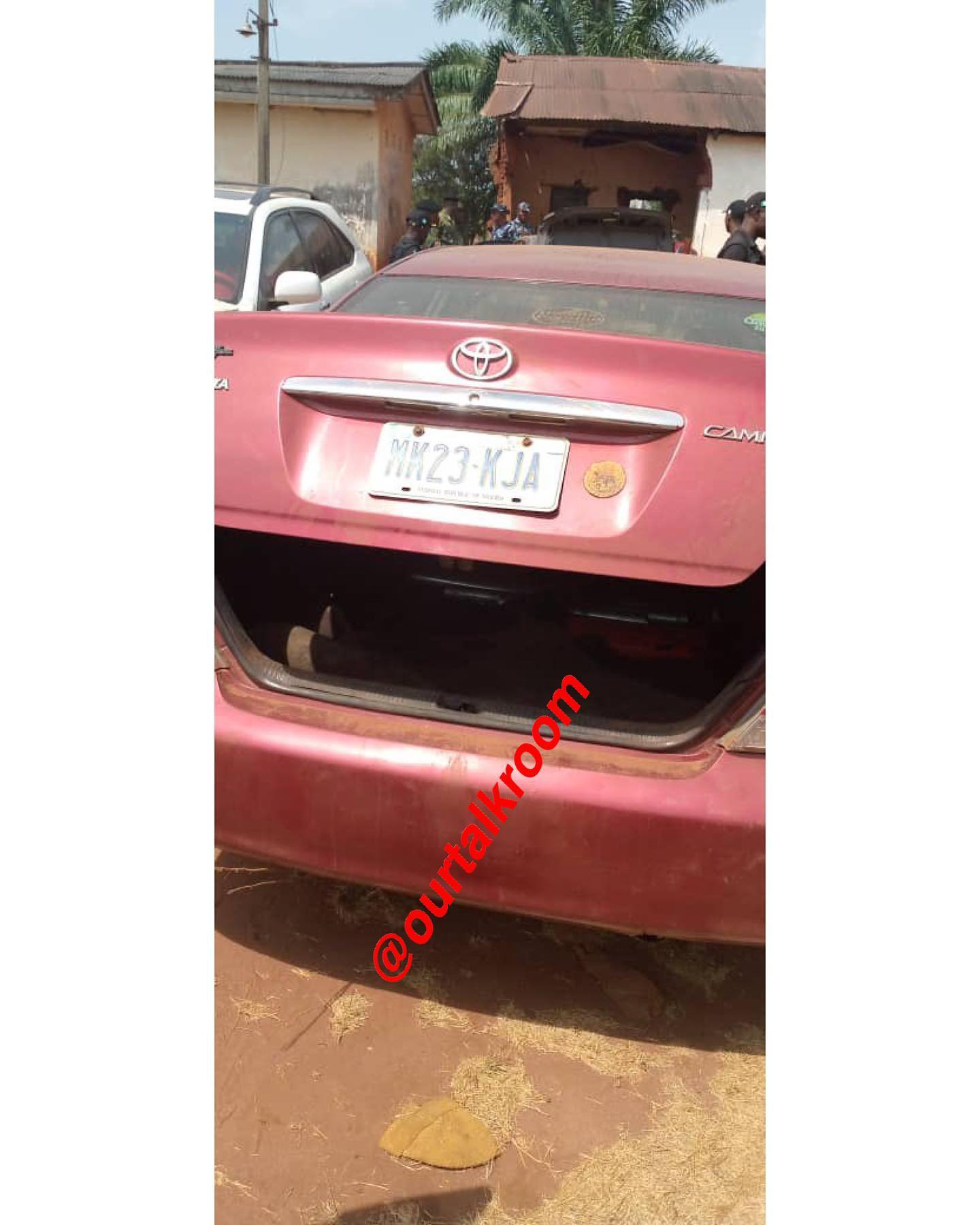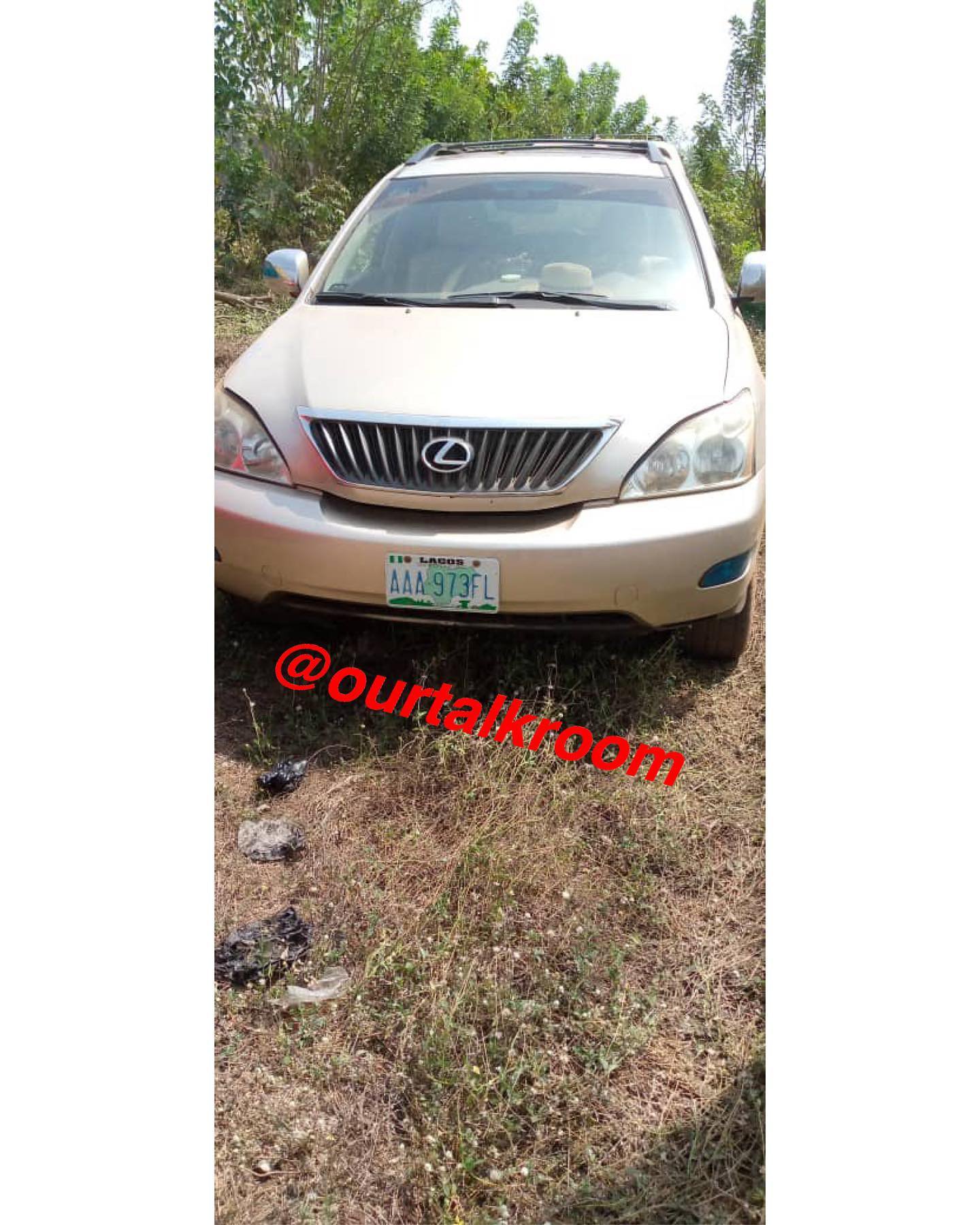 The vehicles and cash have been recovered and counting still ongoing at the Ubiaja police station. An arrest has also been made.
Watch Video Below: