Under Tinubu, mudu of rice will be N16,000 – Singer African China warns Nigeria
Ace singer, Chinagorom Onuoha, otherwise known as African China, has warned Nkgerians against voting former Lagos State Governor, Bola Ahmed Tinubu, as President in 2023.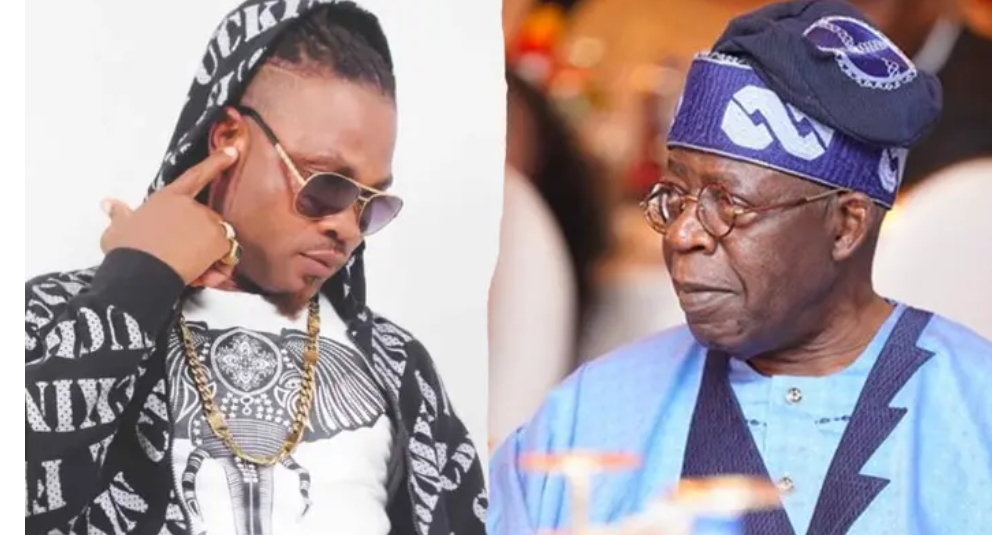 IDOMA VOICE recalls that Tinubu had on Monday officially informed President Muhammadu Buhari of his intention to contest for president in 2023.
His declaration was, however, greeted with mixed reactions among Nigerians and political pundits, who believe a Tinubu presidency will spell doom for Nigeria.
Joining the long list of those kicking against Tinubu's presidential ambition, African China, who is known for expressing political outcry and messages from the heart through songs, said the former Lagos governor is not good for Nigeria.
In a post on his Facebook page, the Mr. President crooner warned that under Tinubu, a mudu of rice will skyrocket from N1,600 to N16,000.He wrote, "They gave us Buhari as Change…Now they want to give us them self as next level……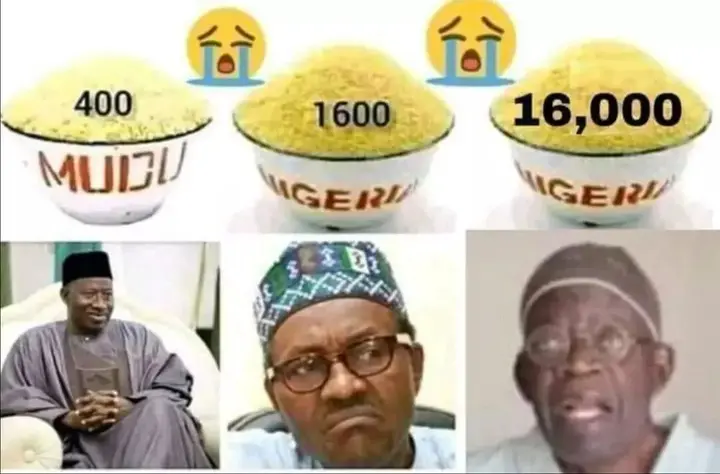 Nigerians open ur eyes ooh…. I don talk am again.
#PhotocopyGovernment.