Trending Video: Yahoo boy begs client to return money he accidentally sent (Watch)
Trending Video: Yahoo boy begs client to return money he accidentally sent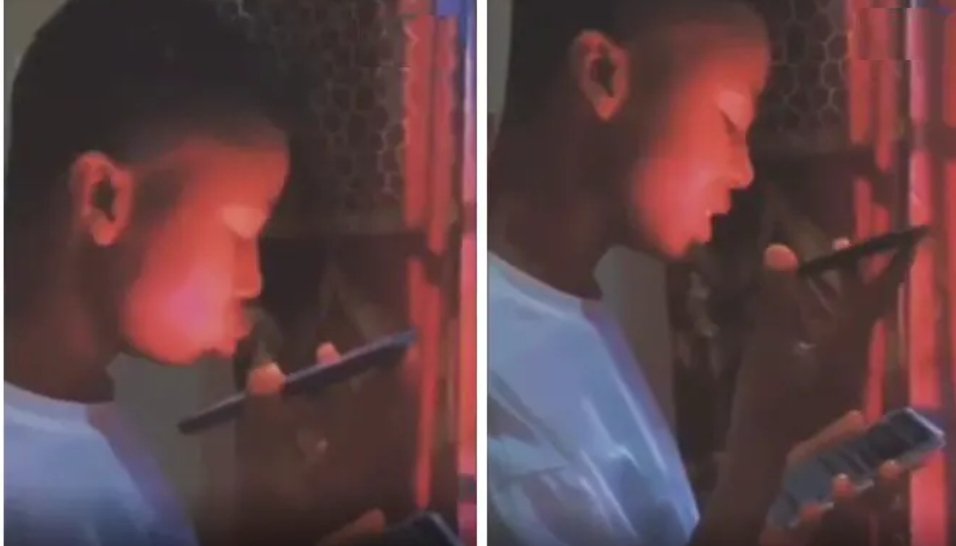 A video which has gone viral on social media captures the moment an internet fraudster also known as Yahoo Boy was begging a foreign client to return the money he mistakenly sent.
He impersonated the Federal Bureau of Investigations in a bid to retrieve the cash. The young man was speaking to the client over the phone and he posed as an FBI agent.
He claimed to be calling from the FBI Anti-terrorism and Monetary Crime division and begged the victim to cooperate because the money he (alleged FBI) sent does not belong to the person.
The yahoo boy went further to state that it is the final warning to the foreign client and he hopes that the message was understood loud and clear.
Watch Video below: