Tragic: Watch The Moment A Car Skidded Off a Bridge And Plunged Into Lake (Video)
The Moment A Car Skidded Off A Bridge And Plunged Into Jabi Lake, Abuja

A video has captured the shocking moment a car plunged into Jabi Laki, in Abuja.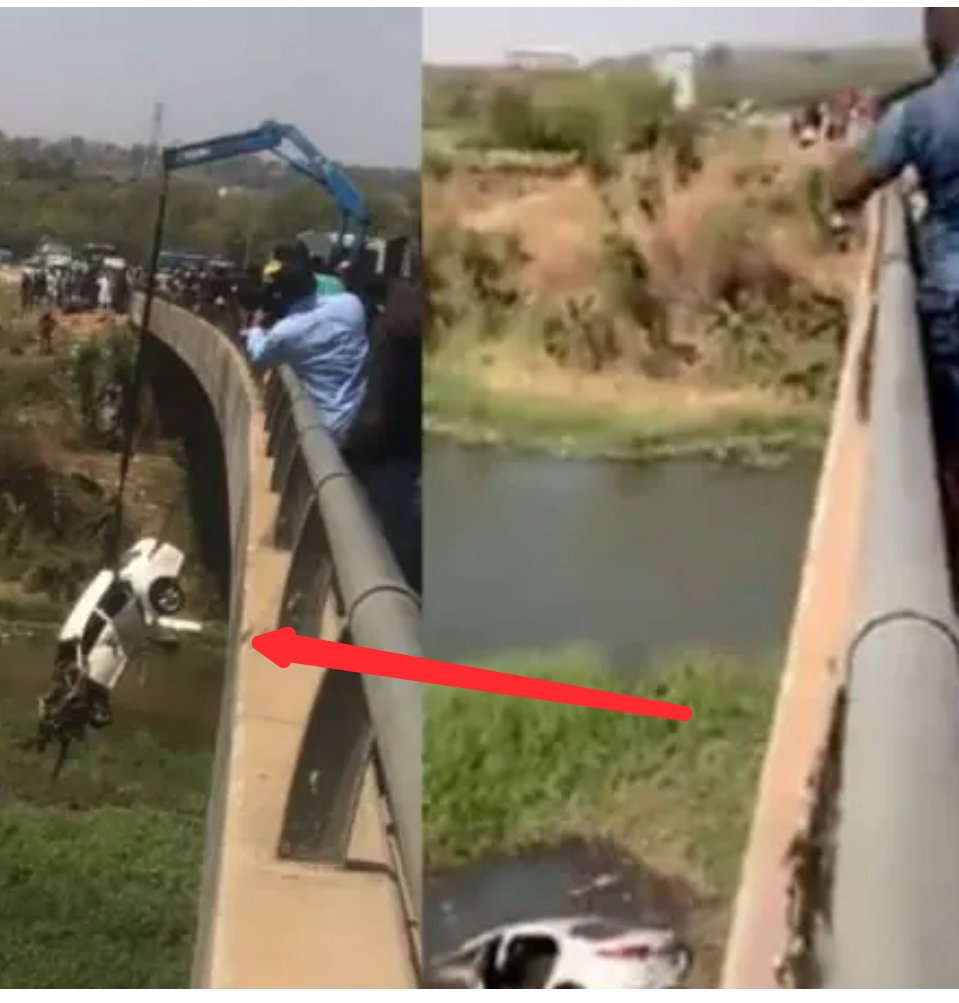 The car swerved off the Shehu Yaradua Highway and landed in the lake under on Friday morning, February 11.


A video from the scene shows fishermen in boats at the site where the car landed.

Another video shows the car being pulled out of the water.