Tragic: Nurse and his Fiancée Die in a Car Accident Weeks After Their Engagement 
Nurse and his fiancée d!e in a car acc!dent weeks after their engagement
A nurse, Kareem Oluwagbemiga Bright and his fiancée, Usulam Enoch, have d!ed in a motor acc!dent few weeks after they got engaged.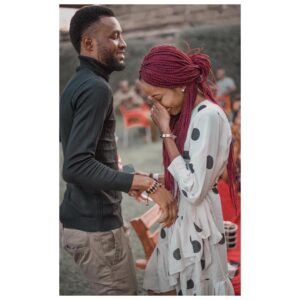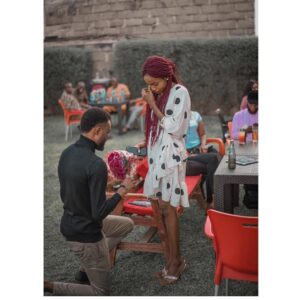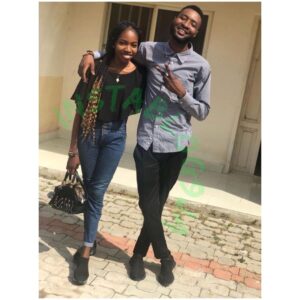 According to Nurses on Air on Facebook, the crash occurred along the Jos-Abuja road on Monday, January 17. Late Kareem and his fiancée until their de#th, were both interim nurses at the Federal Medical Center, Yola, Adamawa state.
The deceased couple got engaged in the presence of their family and friends on December 6, 2021.