Tragic: Lady Shot To Dead by Her Boyfriend 's Side Chick While Fighting With Her (Video)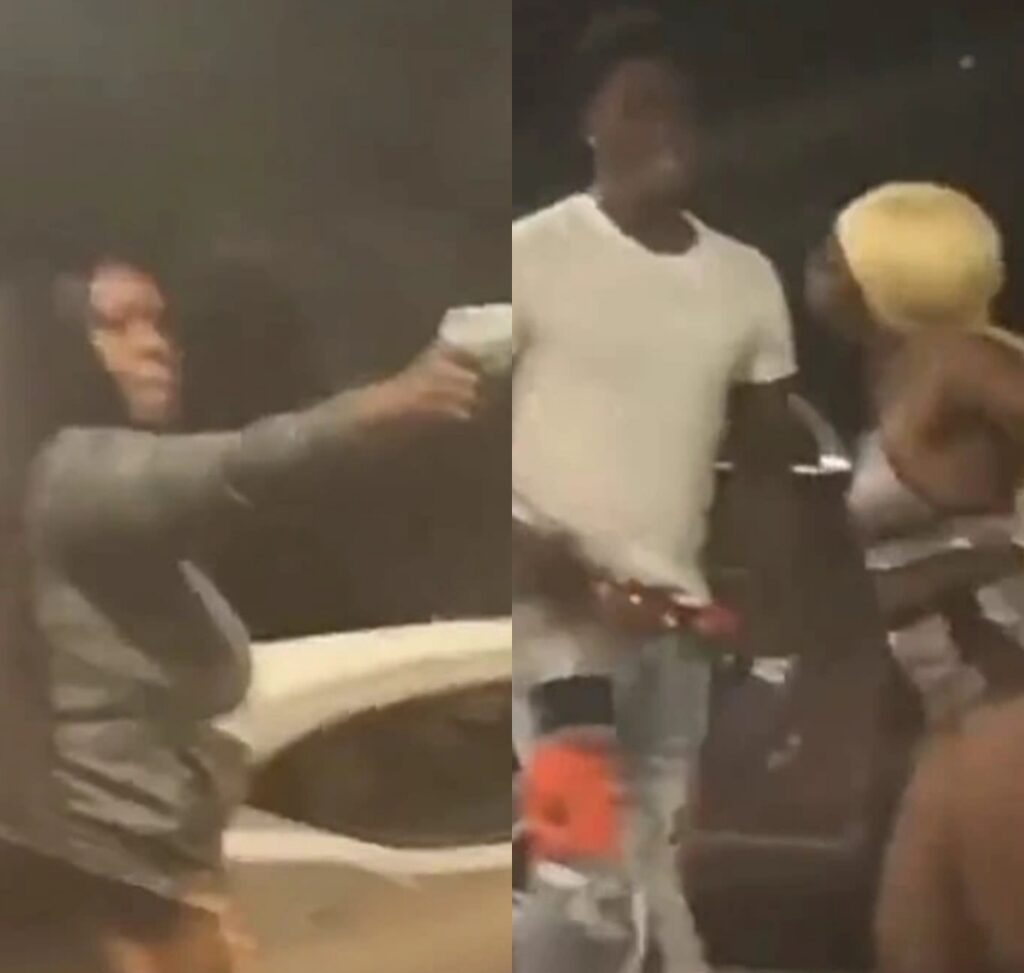 A disturbing and dramatic video circulating on the internet showing a woman arguing with a man before slamming a bottle through the window of a car. A second woman then runs and shoots her.
It is alleged that the woman caught her boyfriend cheating and confronted them about it that's when hell broke loose. A verbal altercation occurred and turned physical. The side chick exited her vehicle holding a weapon and began firing at another female, approximately six times, striking the victim. She was critically injured and rushed to the hospital where she is fighting for her life.


"She's not walking away from that bruh. She wasn't in any life-threatening danger. The other girl didn't have a weapon in her hand, so no self-defense claim there either. She's going to jail." Said @ CapricornKCQB.

"If guns weren't readily available in that country, the two would've fought like normal people do everywhere else in the world but Americans insist that guns don't kill people," said @Regulakenyan
Watch Video Below:.