Three Convicted Drug Dealers Paid Funds Into Obi Cubana's Bank Account – Source Alleges
Barely two months after being questioned by the Economic and Financial Crimes Commission (EFCC), Obi Cubana has reportedly been invited and interrogated by the National Drug Law Enforcement Agency (NDLEA) for allegedly having links to an illegal narcotics business.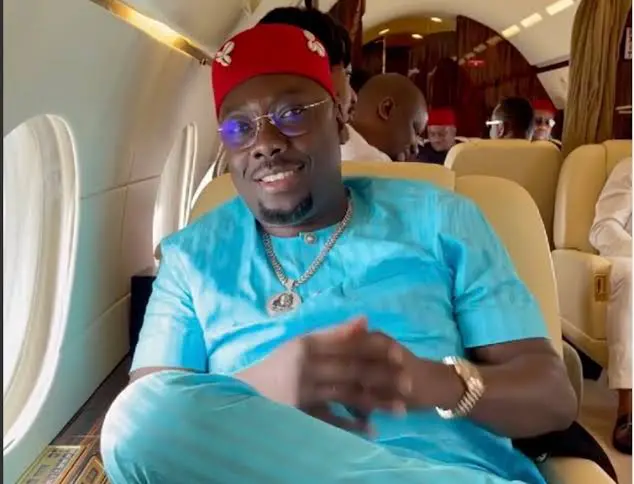 According to multiple news outlets in the country, the popular socialite, whose real name is Obi Iyiegbu, was grilled for about five hours at the National Drug Law Enforcement Agency (NDLEA) headquarters in Abuja, the Federal Capital Territory.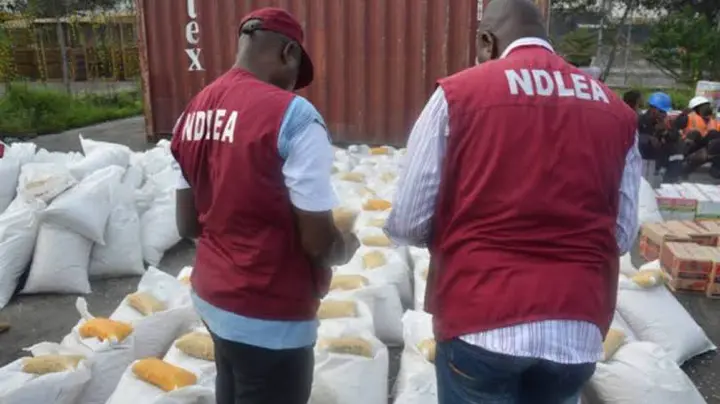 [Image Of Anti-narcortics Operatives For Illustrative Purposes / Source: NDLEA]
Why Was Obi Cubana Invited by the NDLEA…
According to an anonymous source who spoke with the PUNCH, the anti-narcotics agency was prompted to investigate Obi Cubana on suspicions of having connections with some convicted drug dealers.
The source said the socialite received payments from the convicted drug traffickers, and only three payments have been confirmed so far by the NDLEA.
We have been able to establish three such payments. One of the people that paid money into his account was convicted in Kuala Lumpur, Malaysia, "the source alleged."
Another one that was convicted in New Delhi, India, also paid money into his account, while a third person that was arrested at the Murtala Muhammed International Airport, Lagos, and convicted in 2017, also paid money into Cubana's account," PUNCH newspaper was told.