" This Is My Favorite Mummy GO", Popular Nigerian Politician, Reno Omokri Reveals
Former presidential aide to Goodluck Ebele Jonathan Reno Omokri is a Nigerian politician, activist, lawyer, preacher, and social media personality. A few minutes ago he took to his official Facebook page to share a new post as he says "This Is My Favorite Mummy GO".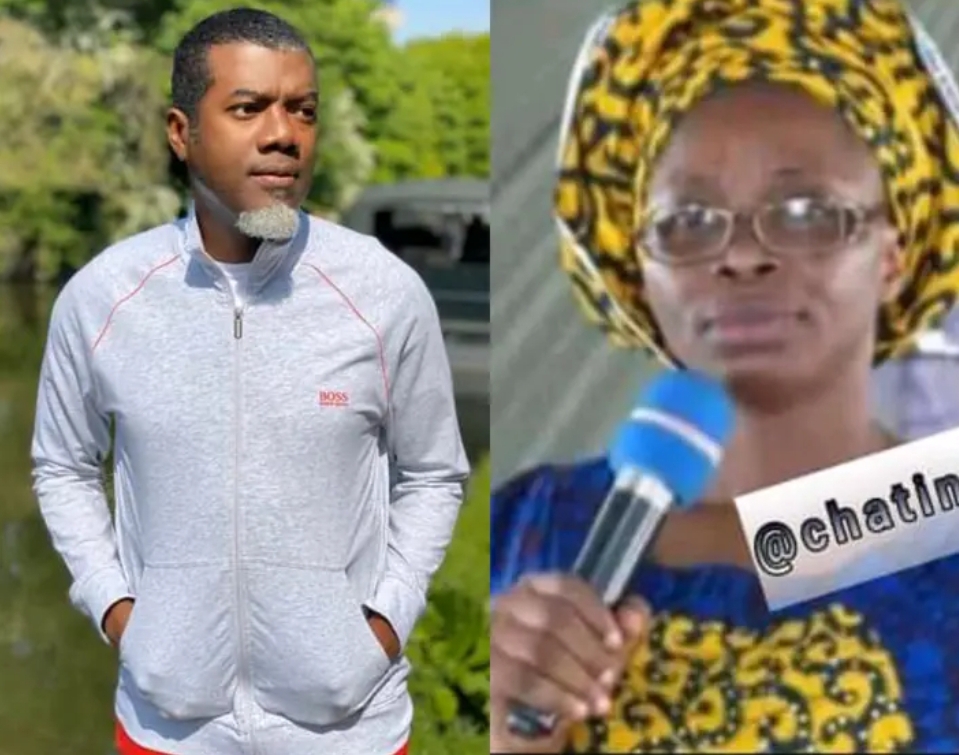 According to him, he noted that this famous female preacher Foluke Adenuke Adebayo best known as Mummy GO is his favorite meme as he went on to say that the person involved is aware of himself.


In his Facebook post he uploaded a photo of this woman of God and the image was captioned " If you told us that you will make N1 to $1 and didn't do it, it is private jet that will take you to hell". It seems like she was referring to someone who may have told her that he or she was going to make the sum of one naira (N1) to a dollar. In conclusion, she, however, stated that the individual didn't do what he said. Finally, she said that it is the private jet that will take the person to hellfire.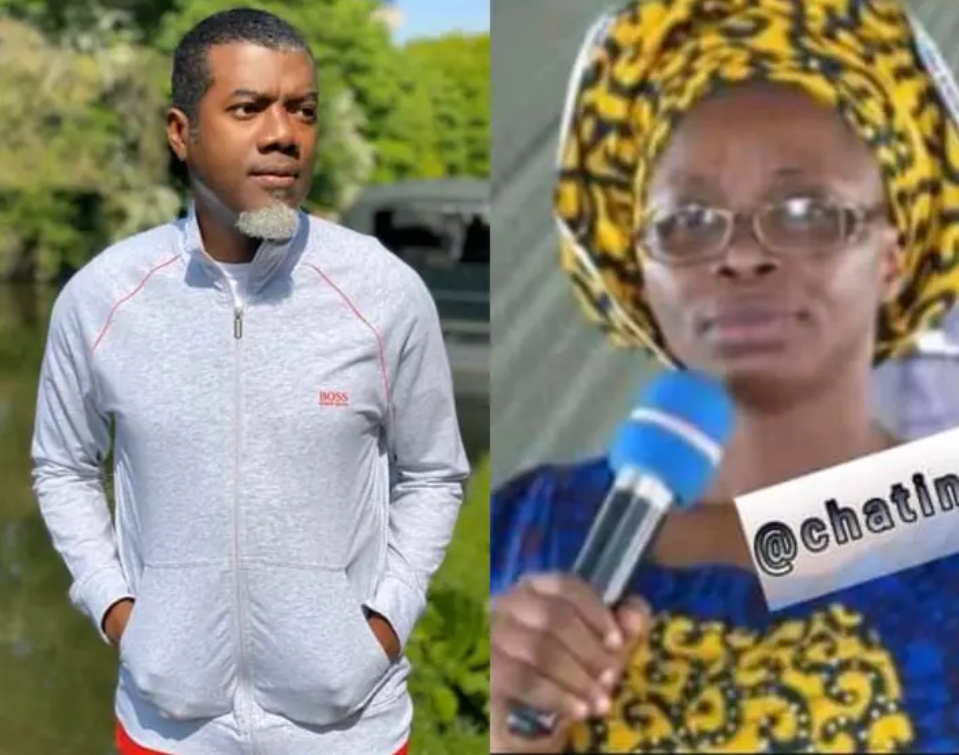 It may interest you to know that Mummy GO is an interesting minister of God who preaches in a very unique way. She started trending online after one of her videos where she started that she lied that she died and went to heaven went viral. So, therefore, it is only normal for Mr. Reno Omokri to have noted that she is special to him.