"They will Tell You that Your Votes Doesn't Count so They Can Steal it" – Jamil Abubakar Says as he Advises Youths to Atay Woke
Ahead of the 2023 general elections, Capt. Jamil Abubakar, the son-in-law of billionaire businessman, Aliko Dangote, has advised youths to be wary of 'merchants of ignorance' that will tell them that their votes does not count.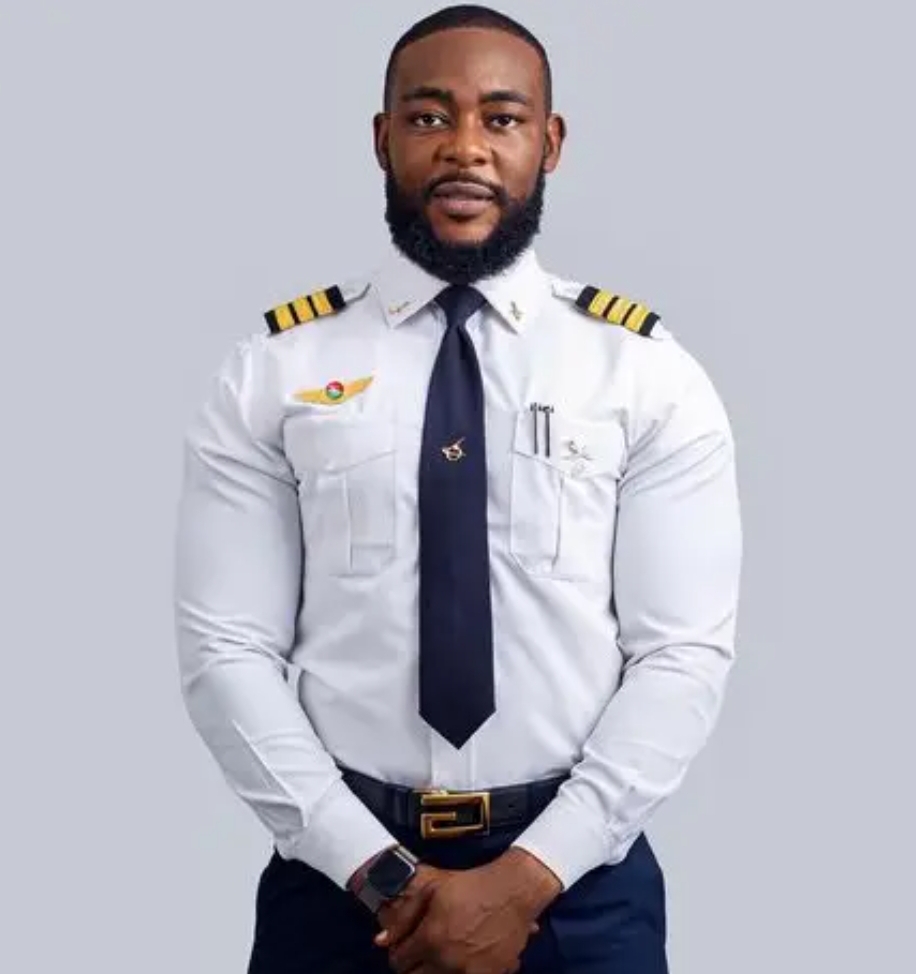 "They will tell you your vote doesn't count so they can steal it. If it does not count, why are they reminding you? Youths Stay WOKE! Amongst us the youths there are merchants of ignorance that will sing this tune of doubt that it don't count. It always counted. hence they paid. Be wise." the pilot wrote.