"They showed us 2 wells full of innocent people, dead, casualties of bombardments" – Sheikh Gumi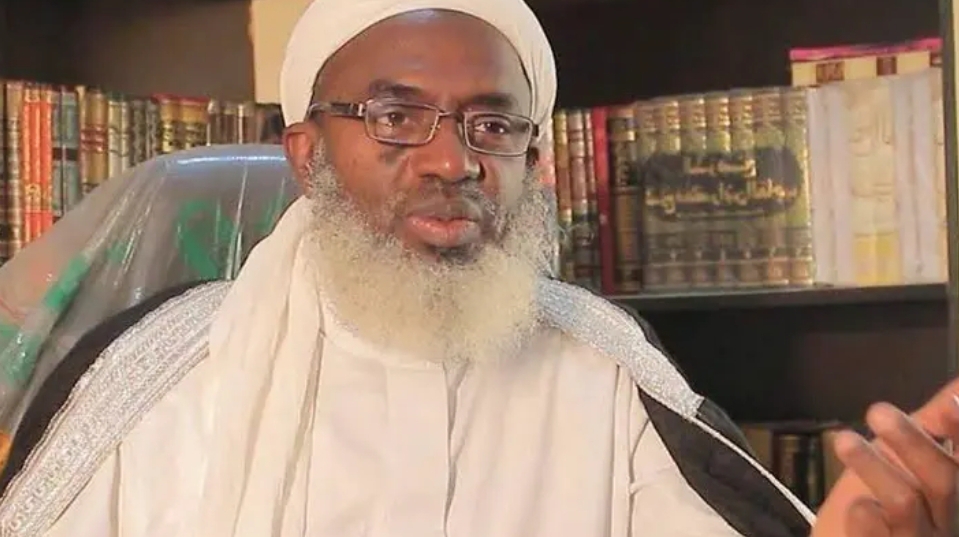 According to reports we obtained from Punch Newspaper, popular Islamic Scholar, Sheikh Ahmad Gumi, has questioned the authenticity of the Nigerian military's bombardment and killing of Bandits in Zamfara, last week.
While speaking through his media consultant, Tukur Mamu, Gumi revealed that innocent lives are killed during raids against Bandits by Nigerian Military.
Speaking to newsmen in Kaduna yesterday, part of Gumi's statement reads thus:
"The simple question is that we should ask ourselves from these reports that they are saying that they've bombarded this camp and that camp, is there any evidence on the ground?
There is a particular forest we visited in Niger State. The whole of the settlement had been bombarded. This settlement has nothing to do with bandits. In fact, they showed us two wells full of innocent people, dead, casualties of these bombardments.
That's exactly what these bandits were telling us. They said whenever we hear the sound of an aircraft, we run to our caves and then run. If they will succeed in killing anybody, it is the small children, the wives or the cows"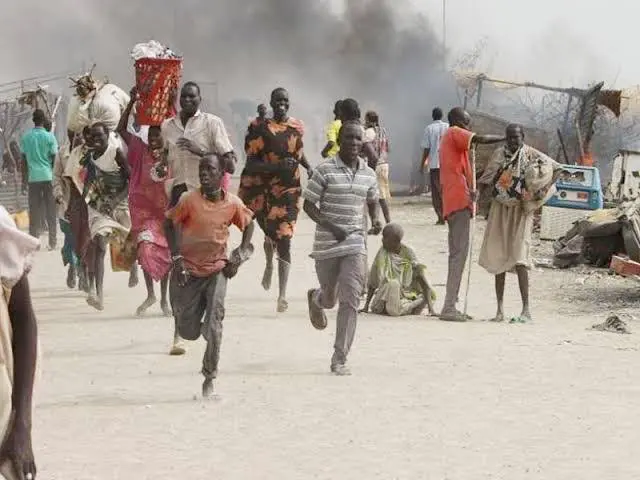 In my opinion, the federal government should look into this statement made by Gumi through his media consultant.
This is because while we are pursuing the annihilation of Bandits, we cannot risk endangering the lives of innocent men, women, and children.