The Oldest Man in Nigeria Who is 195-Years Discovered(Photos)
The Oldest Man in Nigeria Who is 195-Years Discovered(Photos)
Recently in this current era in which we are, it is very hard to see someone who has crossed 100 years not to of 195 years. In a recent post which was made on Facebook, a young man has shocked many people with the current age of his father which eventually made him the Oldest man in Nigeria. Though his claims has no solid backups.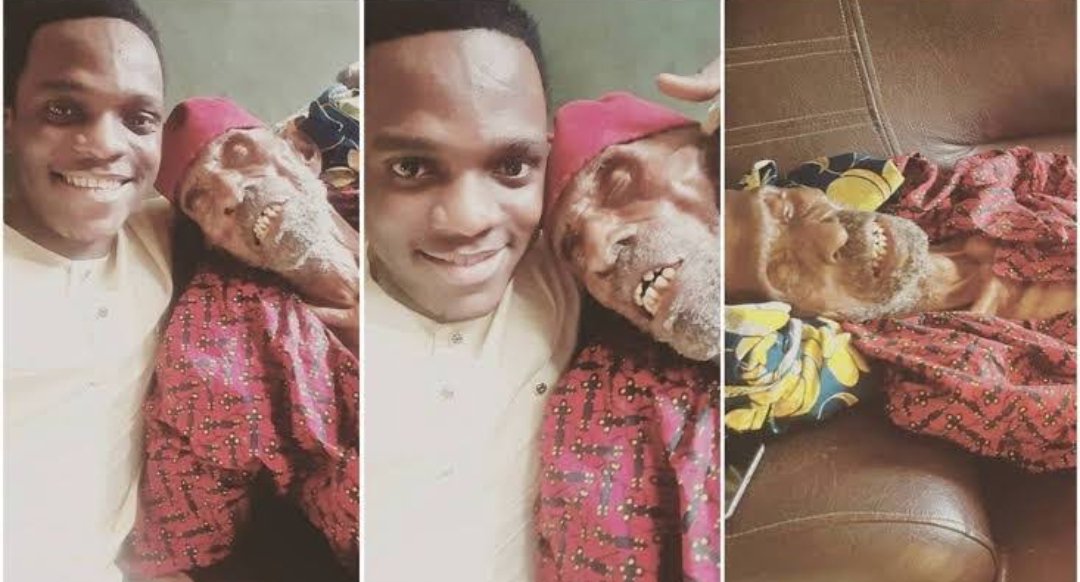 A Nigerian man named Ikenna Ofodile on Facebook has shared photos of his grandfather who he claims is 195 years Old.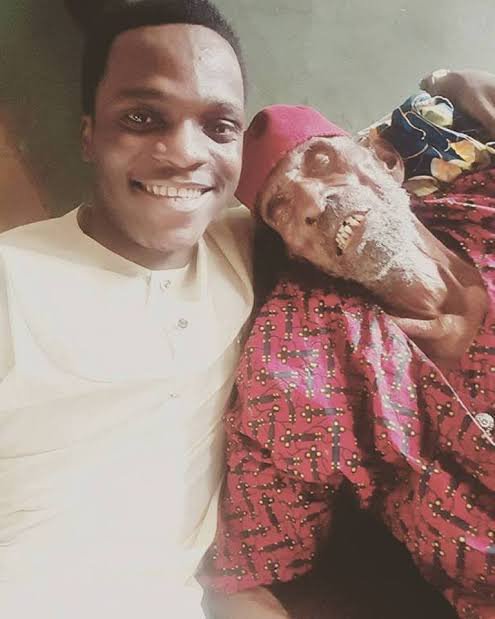 The young man also shared photos with his grandmother which he captioned his photos:
Though he said that his grandfather is 195 years old, there is no documents or proof to back up his claims.
If his claims are true, that makes the man the Oldest man in Nigeria and also the oldest man in the world.