The Last Kingdom Releases Time And Date On Netflix Confirmed
The Last Kingdom Releases Time And Date On Netflix Confirmed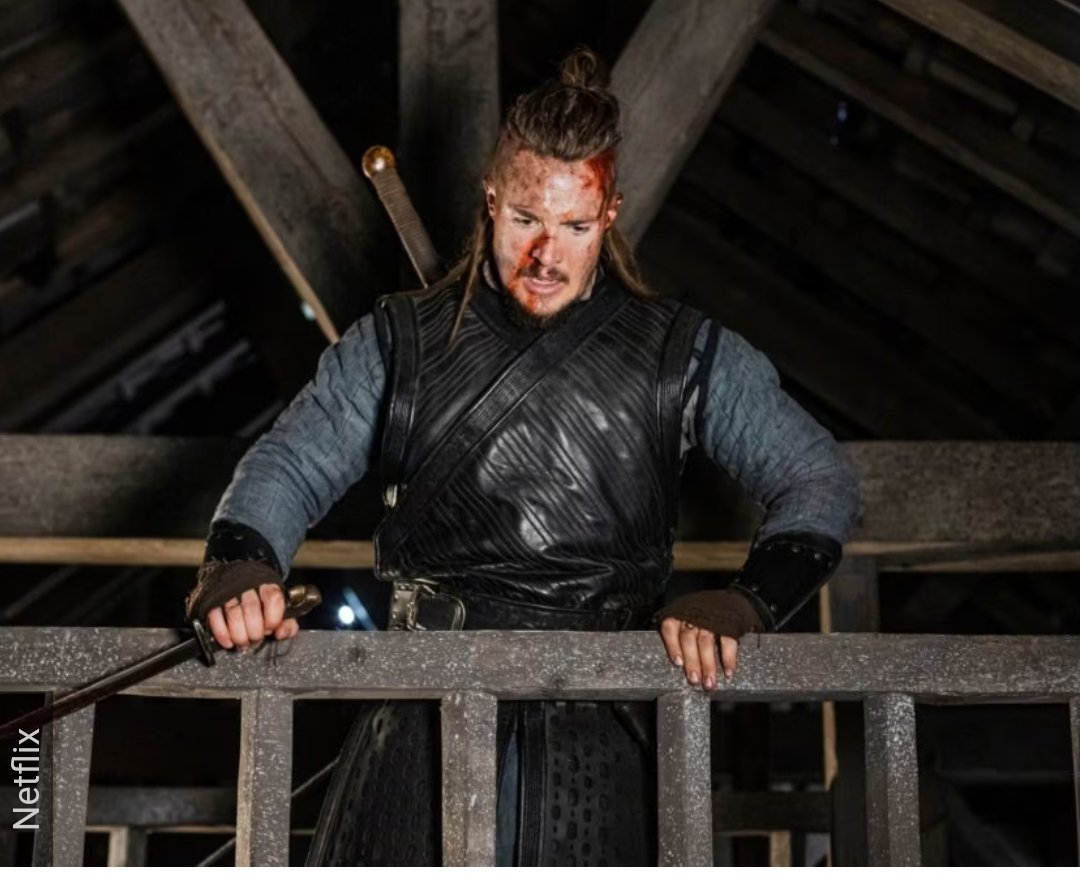 It's been an agonising two-year wait for fans but The Last Kingdom is finally due to land on our screens.
Season 4 of the historical drama aired way back in April 2020 and so fans are understandably eager to binge-watch the new instalment as soon as it arrives.
But just when is the release time of The Last Kingdom season 5 and what can fans expect in the new batch of episodes?
THE LAST KINGDOM SEASON 5 PLOT PREVIEW
The new instalment of The Last Kingdom continues the story of Uhtred but it's been several years since the bloody twists and turns of season 4 and the climactic battle at Winchester.
King Edward still reigns but his ambition to unite the Saxon Kingdoms faces considerable challenges thanks to a new Danish invasion and a rebellion among the Saxons.
As Edward treads a fine line in trying to bring peace, Uhtred learns that the quest to unite England may well be closely linked to his own personal destiny.
THE LAST KINGDOM SEASON 5 RELEASE DATE AND TIME
Season 5 of The Last Kingdom gallops onto Netflix on Wednesday, March 9th, 2022.
The new episodes will be released at midnight Pacific Time in the US and like most Netflix releases, season 5 will arrive at the same time around the world.
Taking the varying time zones into consideration, this translates to:
12am PT in the US
3am ET in the US
8am GMT in the UK
9am CET in Europe
1:30pm IST in India
7pm AEDT in Sydney, Australia
HOW MANY EPISODES IN SEASON 5?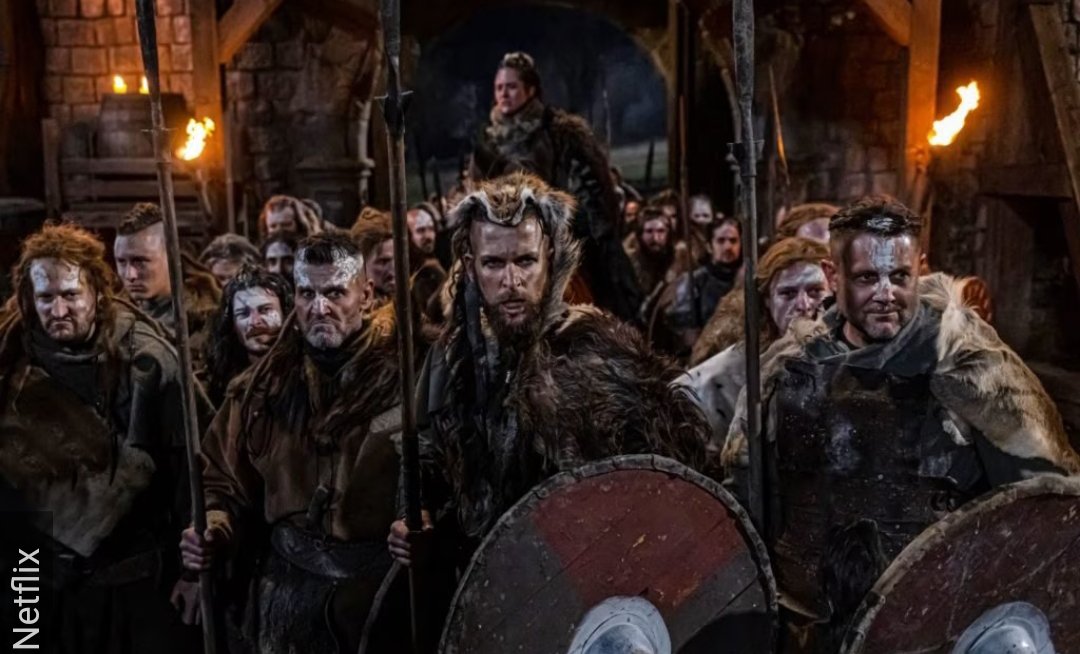 The Last Kingdom's fifth season will consist of 10 episodes in total
Veteran fans will note that the episode count mirrors both seasons 3 and 4 which also featured 10 chapters while seasons 1 and 2 consisted of just eight episodes each.
Sadly for fans, once they've finished watching episode 10, they will have arrived at the end of The Last Kingdom as Netflix has confirmed that season 5 will be the final instalment of the series.
The Last Kingdom will go out in a blaze of glory, however, as a feature film titled Seven Kings Must Die has been announced in order to bring an end to the series and is expected to begin filming in 2022.