The Holy Quran Converted Me To Christian – Former Muslim Cleric Reveals Hidden Facts (video)
A former Muslim cleric identified as Joseph's Mario has revealed how via the holy Quran he has become a Christian. The clergyman made this known during his interview, when he was questioned about his path to Christianity as a Muslim.
The individual believed that many of the citations are in the Bible in the Qur'an. The imam, discloses that in his parish he has forever preached that Jesus Christ is not God, but that God is Allah and never married, and therefore no son of Allah.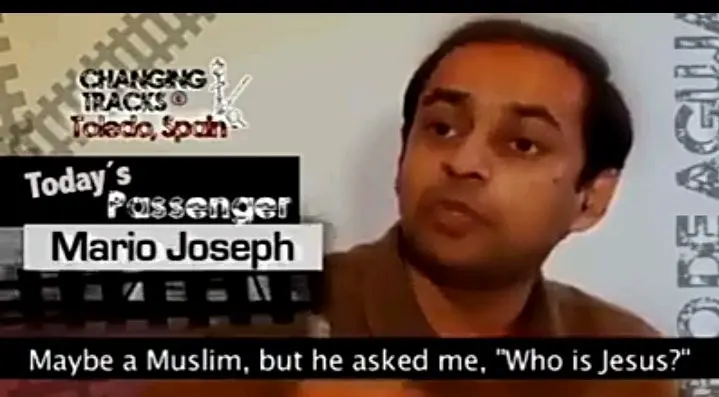 This was Mario Joseph's belief until one day, somebody asked Jesus from the throng. This curiosity about obtaining the true identity of Jesus Christ motivated him to study the Quran once more and he discovered the name of Prophet Mohammed in 4 places in 114 chapters, 6666 in Quran but discovered the name of Jesus in 25 places..
This shows that Jesus Christ is referenced more by the Quran than by Prophet Mohammed. Another item he claims to uncover in the Qur'an is the name of Mariam, Jesus' mother, not the name of Mohammed's mother, daughter or sister.
The Quran has chapters also called Mariam, and it shows that she was without her original sin.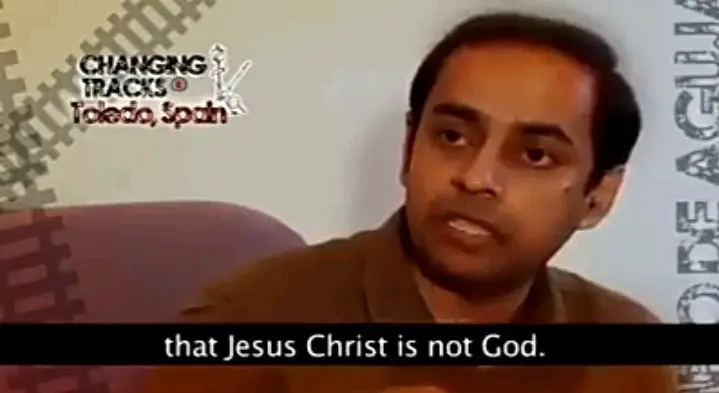 There is also allusion in Qur'an to Jesus Christ's return, but no mention to Prophet Muhammad's return.
When Mario Joseph said that after he was confused about these differences, he held up the holy Qur'an and prayed to lead him in the right direction, then the page his hand opened to the Qur'an is chapter 10 (94) saying, « If you are doubtful of this Quran that I gave you, then go and read the Bible or ask them to read the Bible as the truth is revealed there already. He finished.
    Watch the full video below.: