The Failure To Pay My Bride Price Hinders Me From Going To Heaven- Lady (Video)
In a video shared online by a blogger, an unidentified lady who is celebrating her bride price payment narrates her experience and what prevented her from going into heaven in a revelation she once had.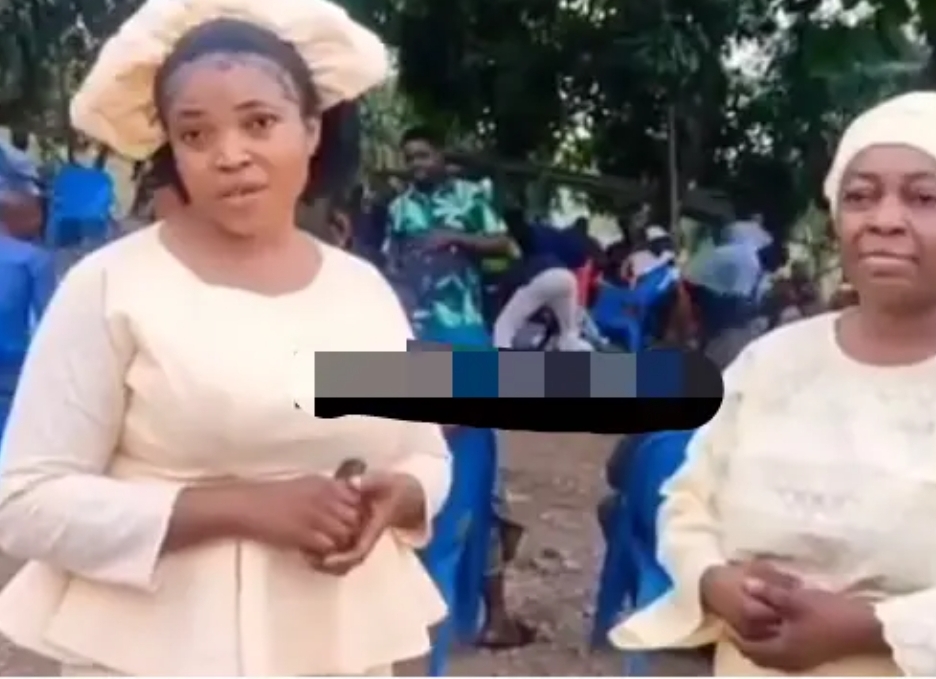 The lady who is trying to talk about the importance of the payment of a bride price claimed that she saw a revelation one day where she saw herself going into heaven, but all of a sudden she stopped half way and started coming down. Then a lady that stood by her side asked why she wasn't going again, and then she heard a voice saying that it was because her husband had not paid her bride price.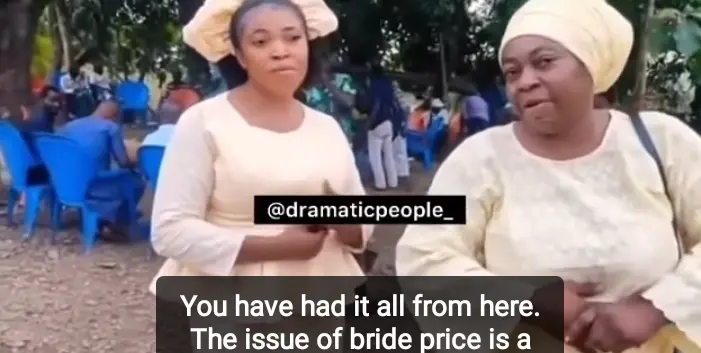 She, however, claimed that the issue of the bride price payment hindered her from proceeding to enter heaven.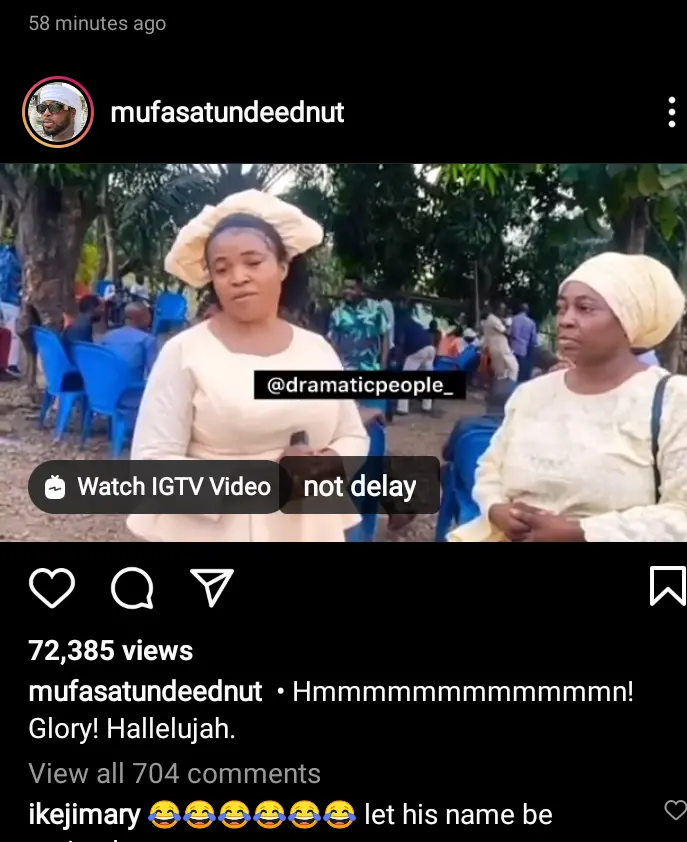 In Africa, the payment of the bride price is one of the most important things in marriage, especially in Nigeria. Before a lady could be given in marriage, the husband-to-be should have paid her pride price, after which a marriage is agreed to have taken place.
Although there are many couples who have been married for years, have children, and the bride price has not been paid. However, before the revelation of this lady, no one could vividly tell if the failure to pay bride price prevented anyone from entering heaven.
Watch Video Below: