The Emotions I feel for you Right Now is pity Because Karma is Beautiful – Tonto Dikeh Tells singer Lami Phillips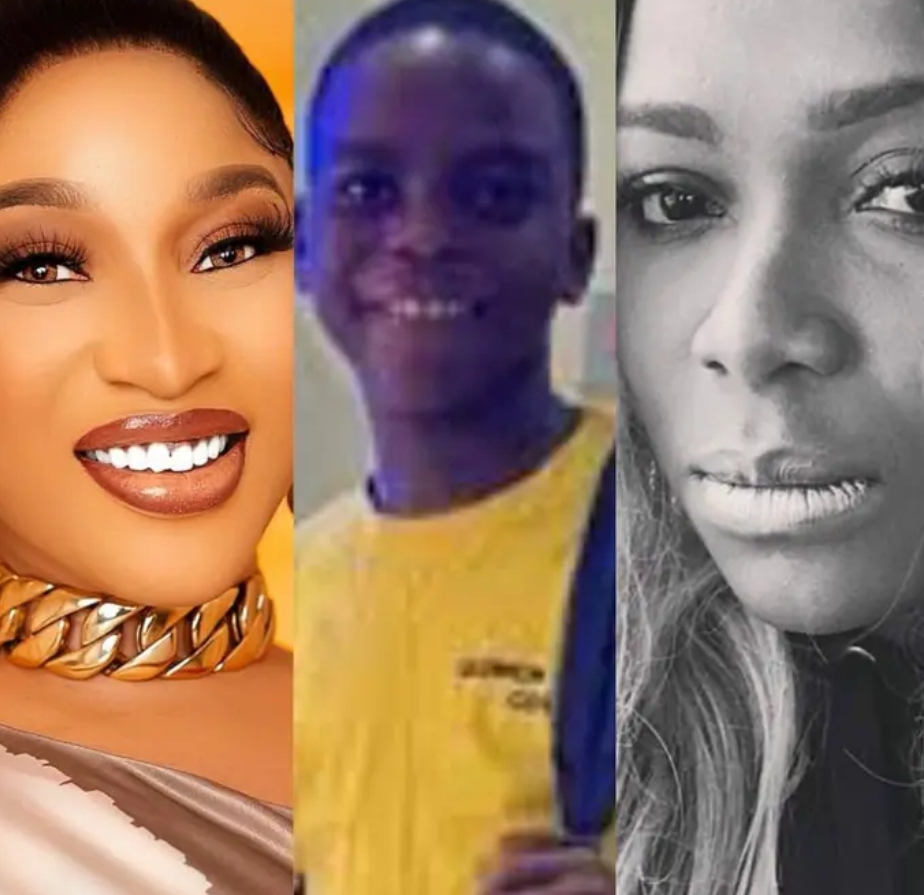 Actress Tonto Dikeh has reacted to the comments made by the Lagos state Commissioner of Police, Hakeem Odumosu, that two autopsies carried out in Delta and Lagos state showed Dowen college student, Sylvester Oromoni, died a natural death.
In a post she shared on her Instagram page this morning, Tonto wondered why the autopsy result released from the hospital in Warri is different from the one released in Lagos. She also slammed the Lagos state government and the management of Dowen college.
The mum of one also called out singer Lami Phillips whose family is said to own Dowen college. Her post reads;
This is the height of injustice in MY COUNTRY NIGERIA..
What happened to the first Autopsy that was shared online?
It was stated he died of Acute Lung Injury due to Chemical Intoxication in a background of blunt force Trauma.
There are ro many information in the first Autopsy that isn't in the second one.
Why was the case not tried in court to determine who is guilty or not ? Is Nigeria police now the court of law
Is it now the Job of a commissioner of Police to intepret an Autopsy Result.
@lagostategoverment I am disappointed
@dowencollegelagos I am disguised at the fact that you are a school out for money alone but not for the children(I said this before una luck that you met a calm mother)
@lamiphillips the emotions I feel for you right now is PITY because Karma is beautiful , DISAPPOINTED at the fact that MOTHERS ARENT MOTHERS ANYMORE
And every parent taking their child back to dowen I am sorry for you cause this could be you next…

I am so infuriated