"The Best Partner For You Might Not Be Your Type" – Relationship Therapist, Blessing CEO (Video)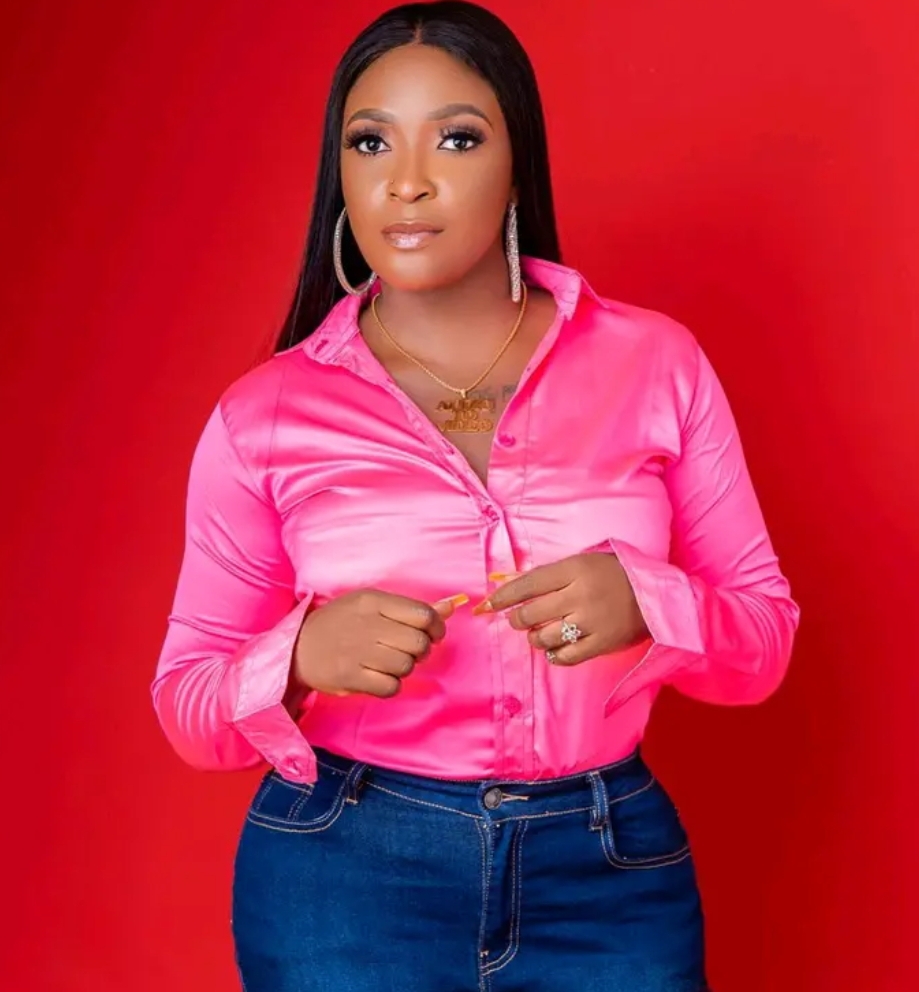 Okoro Blessing Nkiruka, popularly known as Blessing CEO, recently took to her page to briefly tutor people, stating that the partner that is right for some people may not necessarily be their type.


Apparently, it is normal for one to have a spec and take certain things into consideration with regards to finding a partner. In a situation where one does not meet the supposed standards, he or she may appear as not befitting.


However, the relationship therapist and proud owner of a mansion, has come from a different perspective to explain that some cases may be different. According to Blessing CEO, the best partner may not be the one people consider to have everything they ever dreamed of. Blessing CEO wrote.
Watch Video Below: