Thando Makhubu: The man behind a R350 SRD grant ice cream business
Thando Makhubu: The man behind a R350 SRD grant ice cream business
SA howled as President Ramaphosa encouraged them to use their SRD grant to fund a business. Thando Makhubu says it is very possible!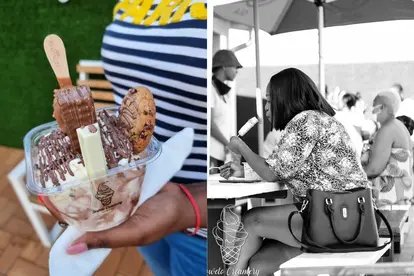 On Thursday 10 February last week, thousands if not millions of South Africans tuned in to hear President Cyril Ramaphosa give his annual State Of the Nation Address.
As usual, the president spoke about the country's economy, COVID-19, and other great issues we are currently faced with. The one that got to many people was his mention of Thando Makhubu, the man who built a successful ice cream business using his R350 social relief of distress grant (SRD).
THANDO MAKHUBU BUILT A ICE CREAM BUSINESS USING ONLY HIS R350 GRANT.
Many could not believe their ears when President Ramaphosa said that the government does not supply jobs. They were in even more disbelief when he spoke of a young man who was able to turn his R350 monthly grant into a booming ice cream business.
#SONA2022 The President has decided to extend the Covid 19 SRD grant of R350. pic.twitter.com/tcCRxMdJg5

— Social Development (@The_DSD) February 11, 2022
Well, TimesLIVE just spoke to the 30-year-old qualified fashion designer who confirmed that he has indeed turned the COVID-19 relief fund into a successful venture.
According to Thando, when he first received the grant, he used it to help his family with groceries. After seeing that it didn't take him very far, he decided to save the money and start a business.
It was at this time when he spotted a delicious-looking craft ice cream that inspired him to start making it at home to sell to those in his Jabulani neighbourhood.
"With my first [grant] payment, I assisted at home with groceries, but while sitting before receiving the second payment, I told myself that I need to do something sustainable with the money," Makhubu told TimesLIVE on Friday.
He then saved for two months and jumped headfirst into the business
.
Turns out his natural aptitude for business and entrepreneurship was all he needed because soon people were knocking at his door for some of his delicious ice creams. But not before the most famous person he knows, decided to post the ice cream on Instagram.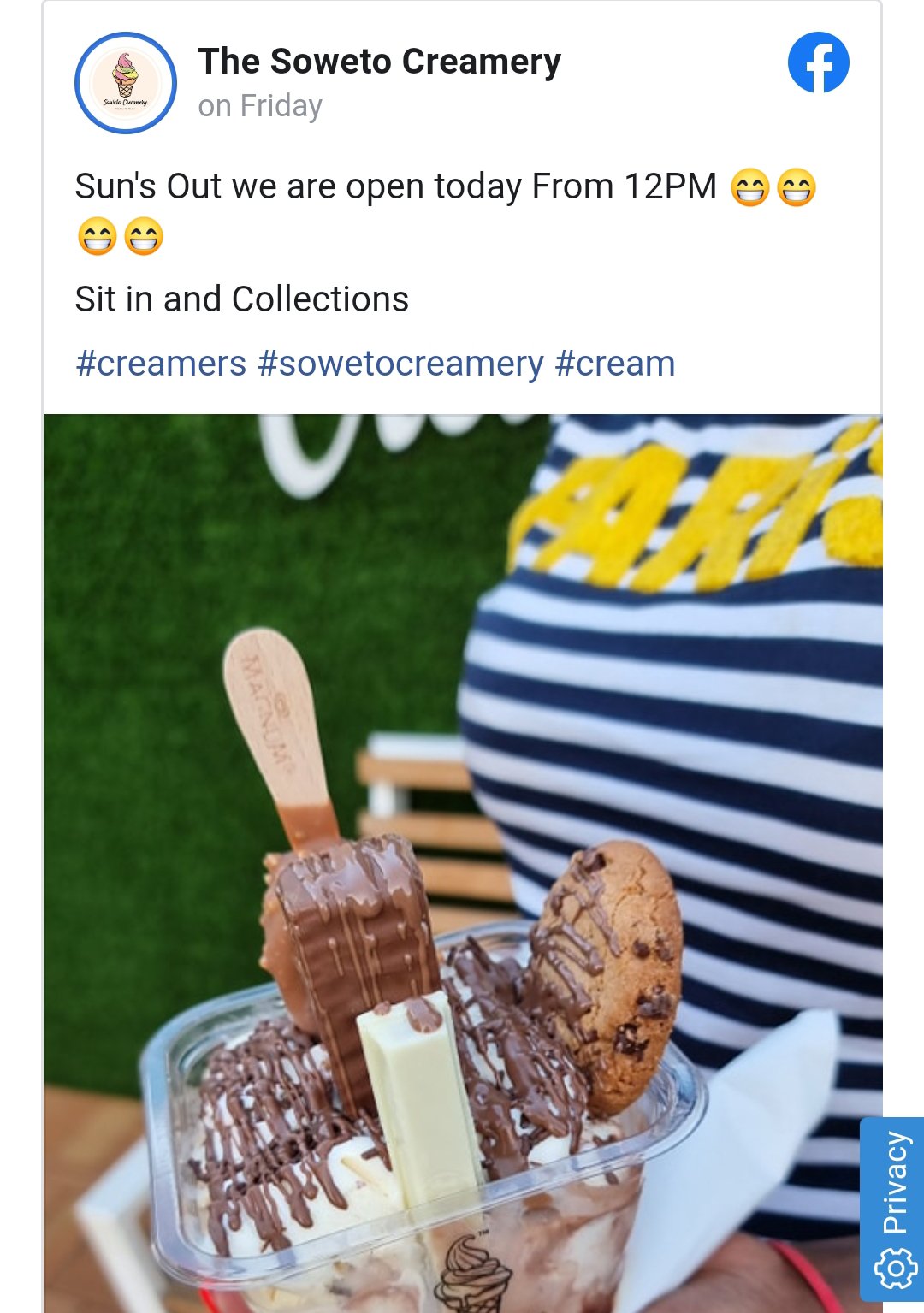 HELP FROM AN INFLUENTIAL OUTSIDER..
Thando explains that he has known Mohale Motaung for a while now. Mohale, who has quickly become famous because of his lavish turned disastrous relationship with local media personality Somizi Mhlongo, shared a snap of the ice cream on his page.
This opened many doors for Thando who suddenly had clients coming from all over to support his business. He now employs four other people at his home-based store which is called Soweto Creamery.