Sure Way To Be a Skit Makers- kie Kie
Factual Pursuit of Truth for Progress
Popular skit maker and fashion stylist, Bukunmi Adeaga, also known as Kie Kie, has revealed how a skit maker or comedian can be successful in the entertainment industry.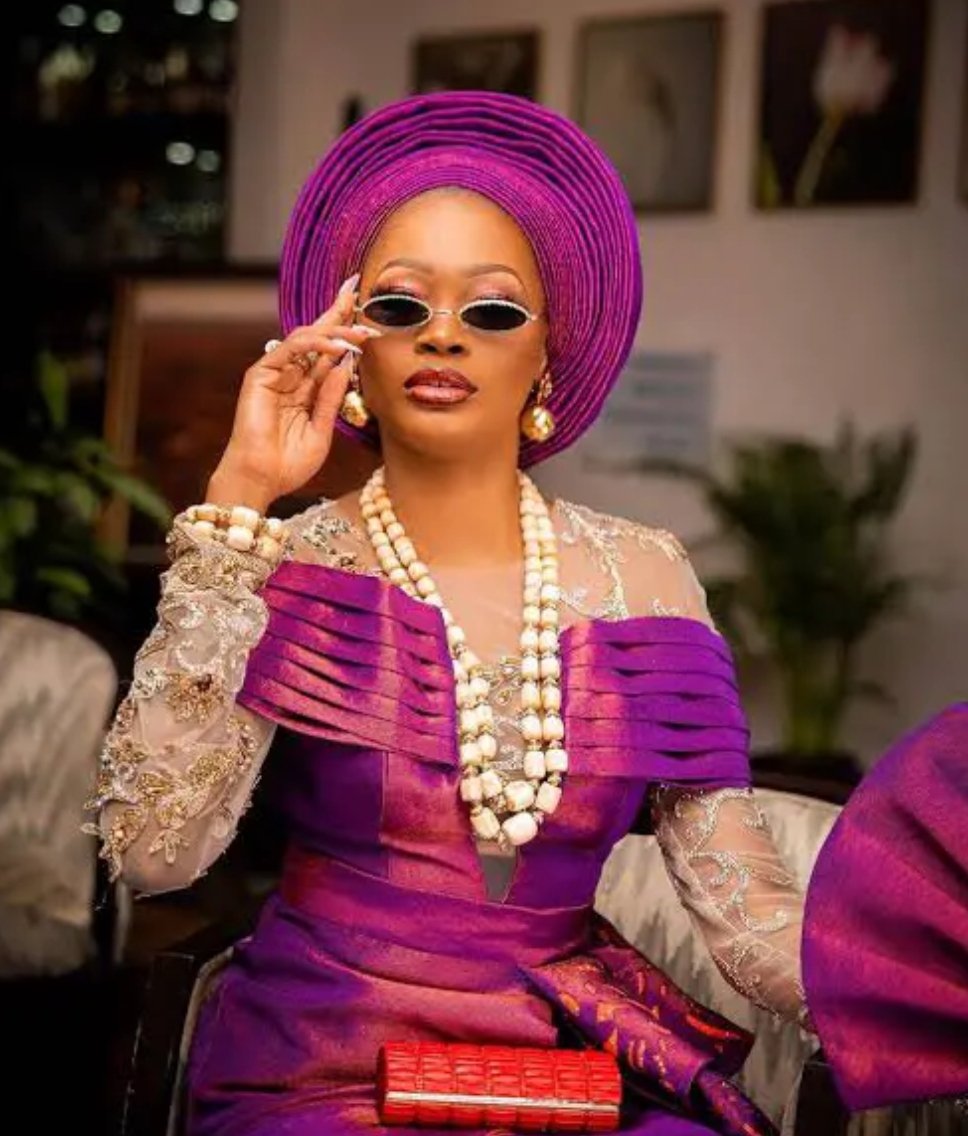 In a chat with a news source, Kie Kie spoke about the uniqueness in one's career.
She made references to few of her colleagues in the same line of work as her, adding that each of them have their uniqueness when it comes to showcasing their talents.
Kie Kie said she has some alter-egos which she takes advantage of whenever she wants to switch personalities.
She said, "Being unique is a struggle for most skit makers. But I always take advantage of alter egos and it's easy for me to switch from one personality to the other, from crazy to being cool and wild.
"That made it easy for me to develop a Kikie signature that when you see it you just know it's me. In the comedy skit space, everybody has their own skill, people know Macaroni for something, Taaooma for something and MC Lively for something.
"All you have to do is simply carve a niche for yourself and you'll do just fine."
Watch Video Below: