South Africa Celebrities who Used to have money But Were not Good-Looking, only Changed After They Became Popular
Does being in the public eye makes people to always want to look good? Some might say that people are good looking because they have money, but I kind of disagree with that statement, because we still have rich people who have money to buy everything, but they still don't look that good. So money doesn't really buy beauty, but getting attention and being in the public eye keeps people looking their best. The following celebrities are proof of that.
Shauwn Mkhize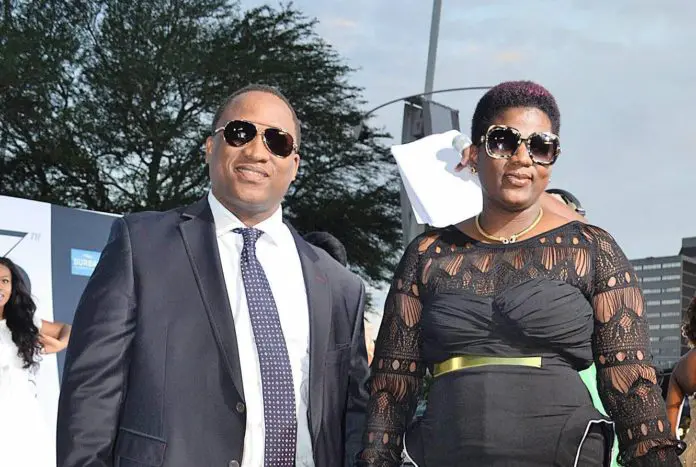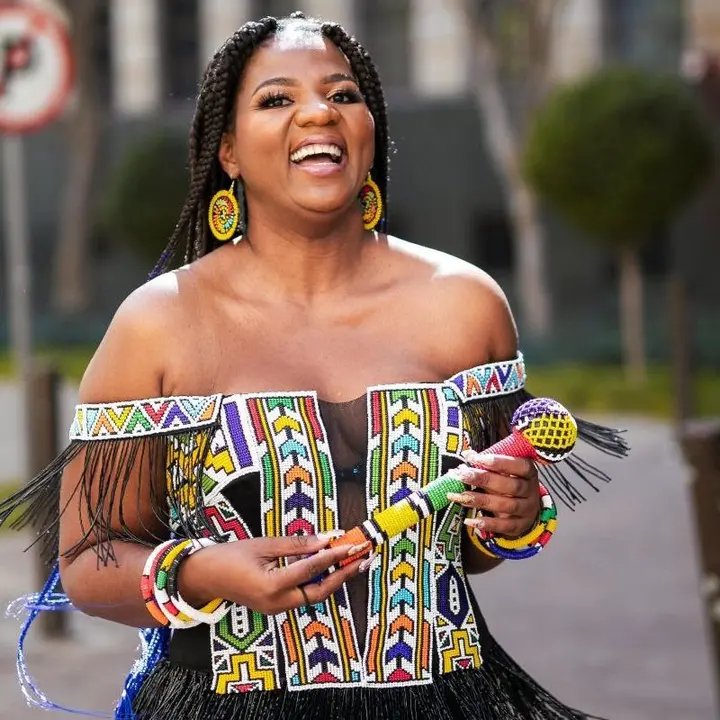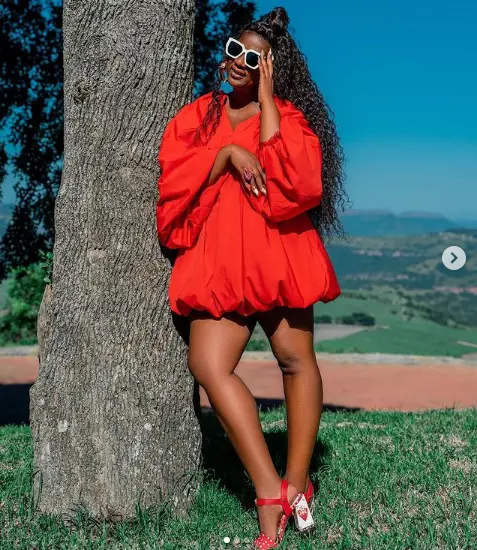 Shauwn Mkhize, formerly known as Shauwn Mpisane, has long been wealthy. The businesswoman actually grew up on money because her mom was a politician. Before she became famous, she was plain looking, and now she is one of the most gorgeous businesswomen, and after her appearance on her reality show, the situation has changed. She started hanging out with some famous stylish celebrities and became like them too. This is proof that sometimes money doesn't give you everything, but the people you know or the companies you keep always make a difference.
Makhadzi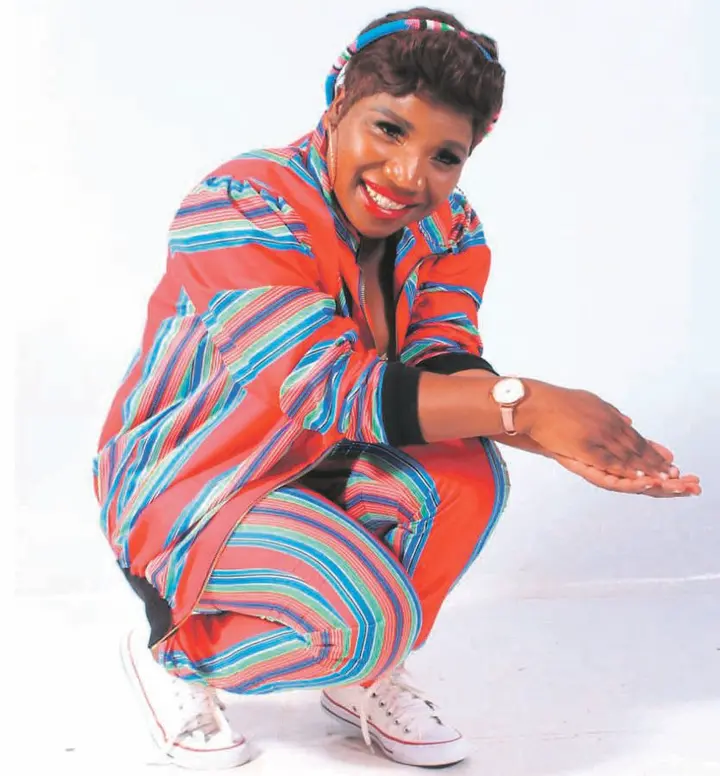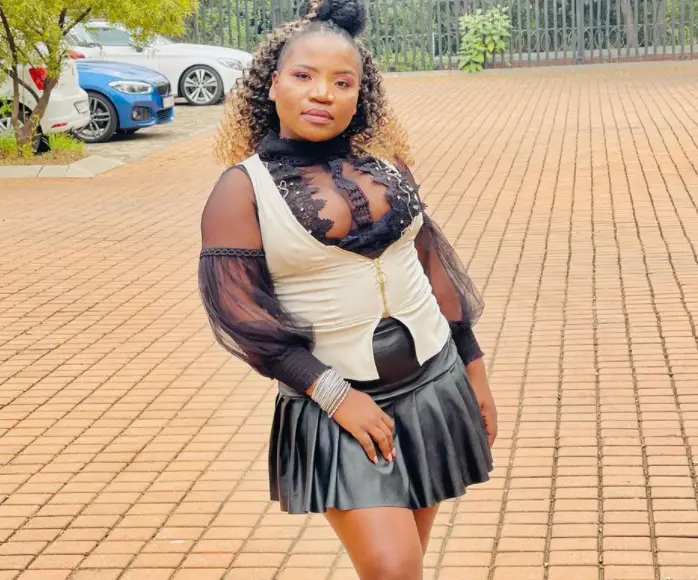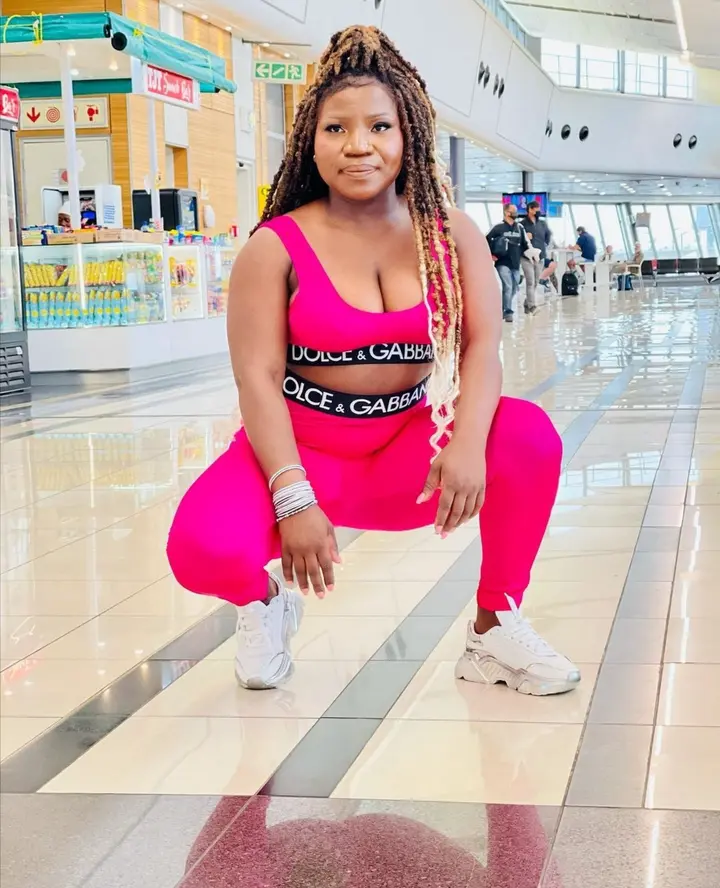 The singer has been in the industry for a long time, but her looks were ok. She became more popular and started working with different people, which I must say also changed her look and style.
Ayanda Ncwane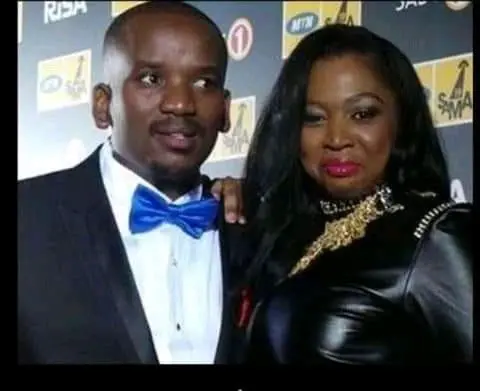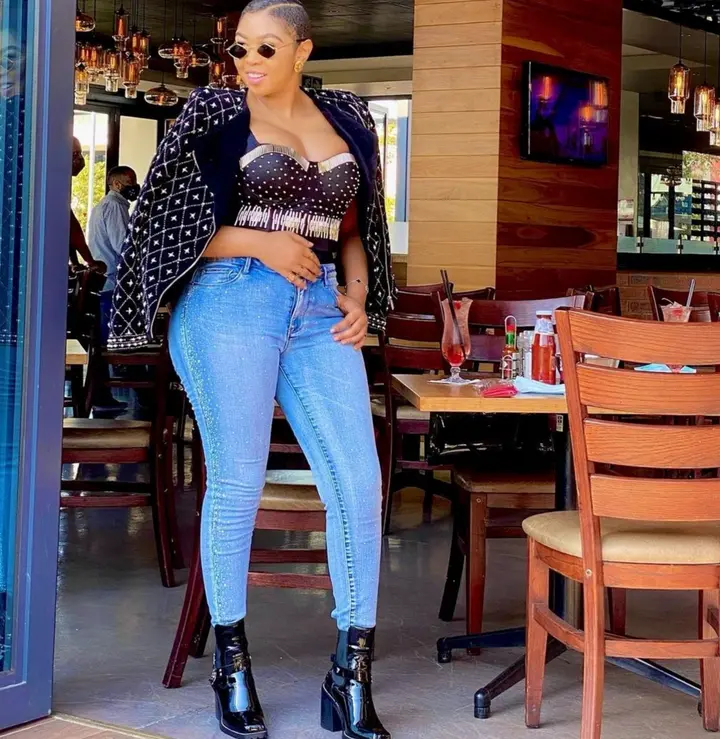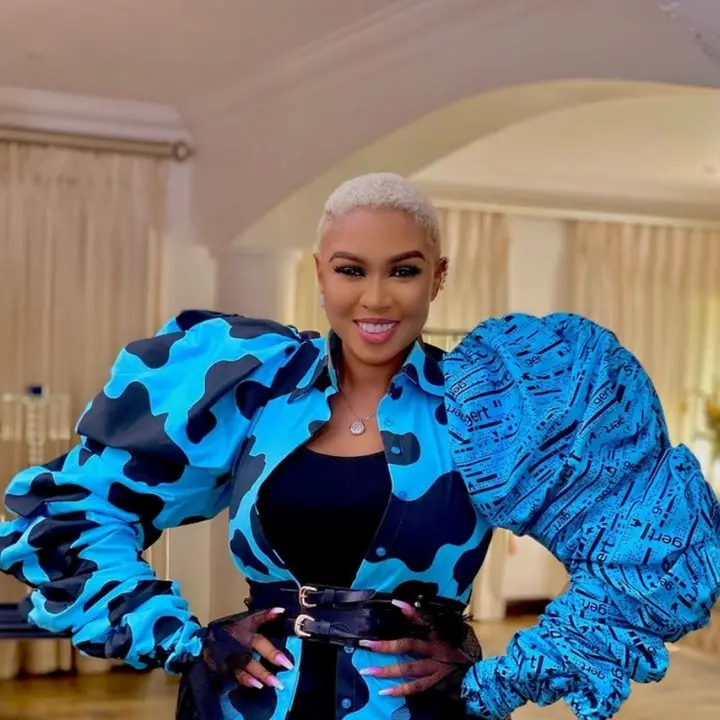 For a long time, she was known as the wife of gospel singer Sfiso Ncwane because she would accompany him to different events such as award shows. After her husband died, she began to receive public attention and her appearance changed. In my opinion, she's no longer just that ordinary church girl, but the baddest, prettiest and most stylish reality TV star to join The Real Housewives of Durban. I think Ayanda is a fashion icon now, you can look up to her if you want to always look glamorous.