"Somebody's Son Has Found Me" Lady Pours Out Excitement (Photos)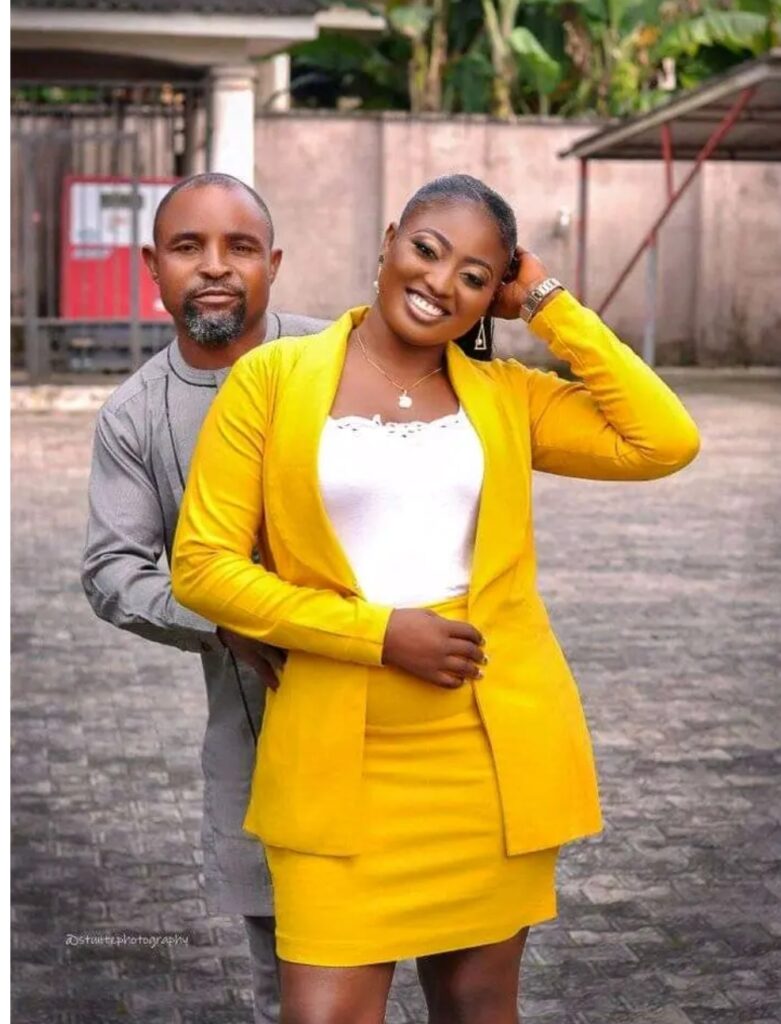 There's nothing that gives a woman great joy than finding a man who wants to spend the rest of his life with her. A man who is ready to show the whole world how true and genuine the love he has for you is.
It's the dream of every woman to get married excluding reverend sisters. It comes with so many awesome benefits such as someone to share your happiness and pains with, someone to start up a family with, being taken out of the market (the single's market) and most importantly it shows how responsible one is and attracts more respect from the family and society.
This beautiful lady with the facebook user Gift Bisong poured out her excitement today on facebook to show how grateful and lucky she is to be found by "somebody's Son". She expressed her happiness on a popular group on facebook Top wedding updates and fashion. She shared her wedding and pre-wedding photos too which she got a lot of admiration and congratulations.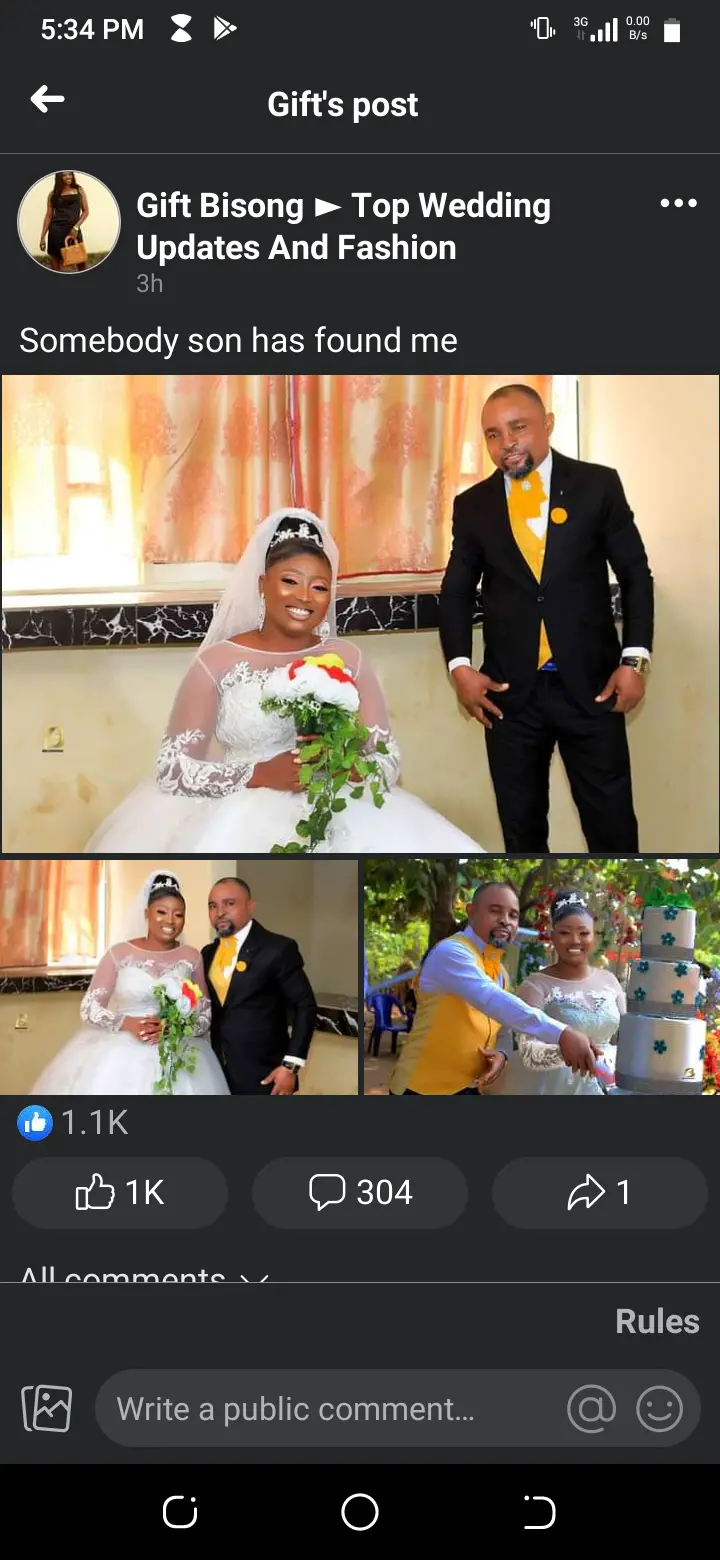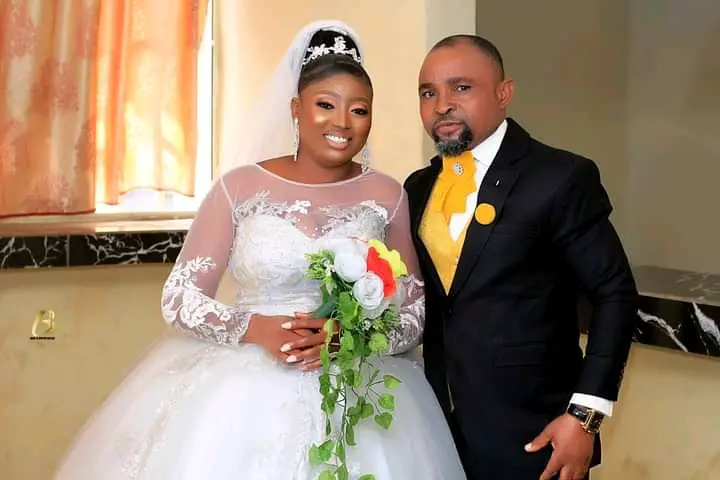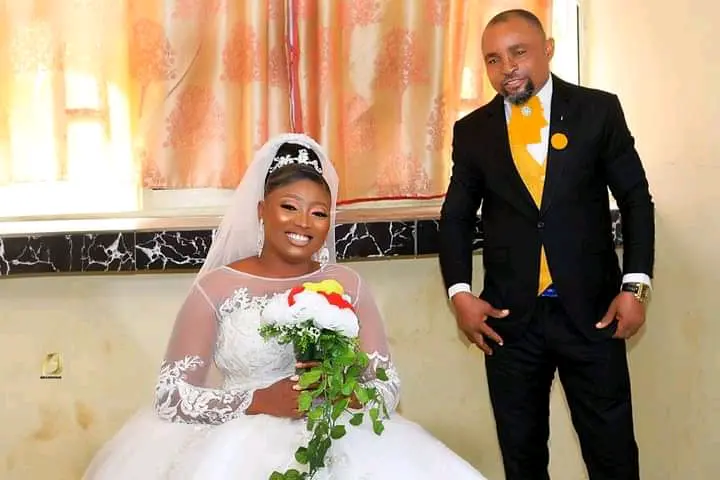 Congratulations to her. To all those finding that special person, it will definitely locate you soon.