Singer Teni Run For Her Dear Life As Port Harcourt Boys Disrupt Her Concert With Gunshots (Video)
Singer Teni Apata of Nigeria nearly avoided being shot during a concert in Rivers State's Port Harcourt.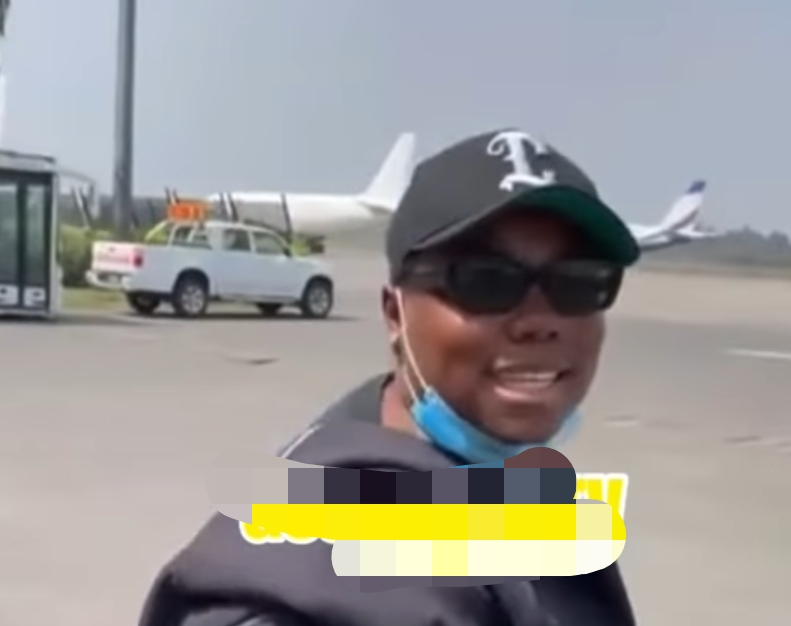 Teni was playing on stage when shots were fired into the crowd, according to a widely circulated video.


However, the motive for the shooting remains a mystery due to conflicting reports circulating on social media.



A showgoer's account on Twitter provided a first-person account of what transpired.


"I was there and it was a chaos folks were hurried to clinics because of the stampede," @JoyDaminabo_ wrote on Twitter.


As soon as they realized that Teni was being kidnapped, "her bouncers started shooting everywhere, not just at the sky, but at the ground as well."



There were conflicting reports as to whether the shooting was the result of a disagreement between two concertgoers or whether members of competing cults engaged in a firefight that sparked the chaos.


The incident has yet to be confirmed by Teni.
Watch Video Below: