Sing Zazu! Yahoo boy frustrates oyibo Lady who asked him to Return Her $3,000 [Video]
A Yahoo boy has been captured on camera subjecting a white lady to ridicule after he reportedly scammed her of 3,000 dollars.


The woman had demanded that he return the money, but he gave her strict rules to follow for her to be able to get the $3k back.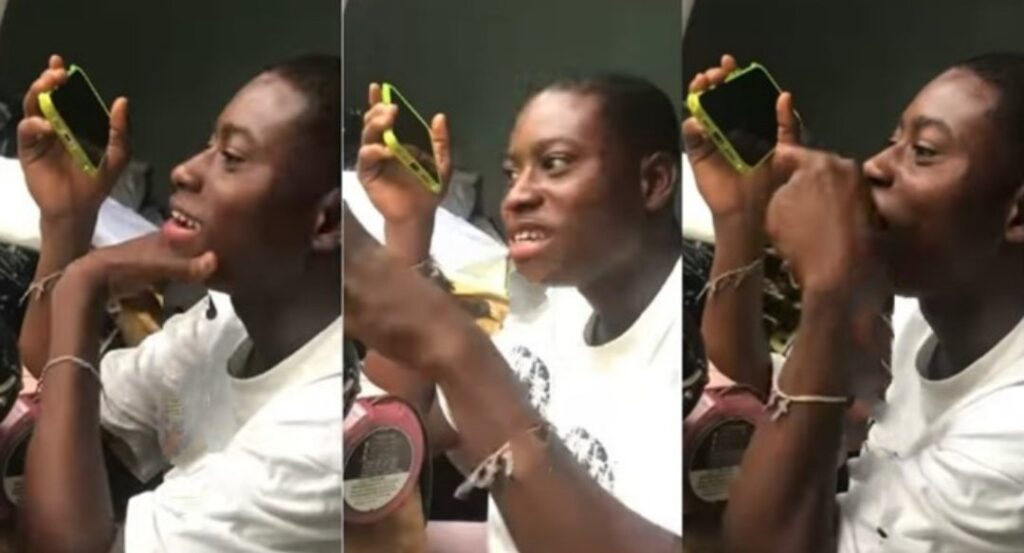 He told her to sing the lyrics of Portable's 'Zazuu Zeh' word for word and accurately before he will send the money back.
In a video circulating online, they were speaking on the phone and he voiced out the lyrics of the song while asking her to repeat after him but she got irritated and berated him for playing games with her.
Watch Video below: