Since I Join The Secret Cult, I Have Being Killing Family Members Just To Make Money- Man Confessed
A man whose name has not been revealed has turned to Facebook to tell how he murders his family members in order to live a wealthy lifestyle.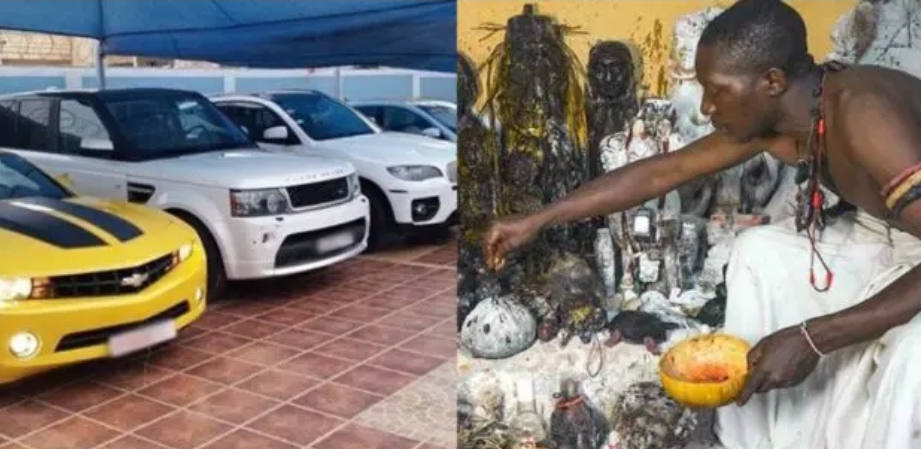 Taking to the Facebook page "'Your Secrets are mine,' he disclosed that since joining the secret organization, he has been able to operate clubs, bars, and other enterprises, and his businesses are always thriving because he kills a family member every year.
According to the man, he is no longer interested in killing people in order to stay affluent, but it will be difficult for him to get out of it.
The young man said that anyone wishing to leave would have to submit 9 cows as well as two family members as sacrifices before being set free.
Read the entire story below;