She took my money, hair – Lady cries bitterly as she reveals a girl she housed emptied her apartment (Video)
A young Nigerian lady has expressed regret after helping the girl by giving her a place to stay only for her to be paid back with wickedness.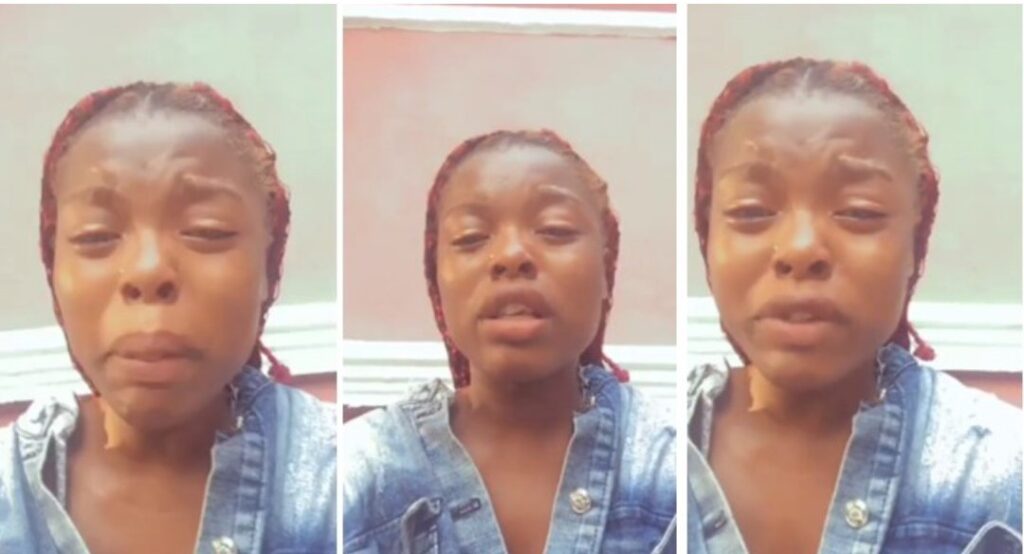 She broke down in tears and narrated how she housed a girl who claimed to be homeless, but she stole everything in her apartment in her absence.
The young woman who was shedding tears uncontrollably said the day it happened, she had gone to sleep at a friend's place, but when the returned the next day, her money, hair and every other valuable item had gone missing.
According to her, she suffered to save the money that was stolen and it has taught her a lesson never to help anyone again.
Watch Video below;