She Stole 8 Goats, Sold Them For N77,000, Then Went Back And Stole 14 More Goats – Garkuwa (Video)
A widow, identified as Zainab, has been arrested for allegedly stealing 20 goats in Misau LGA of Bauchi State. Her collaborator, identified as Abubarkar, was also arrested by the NSCDC.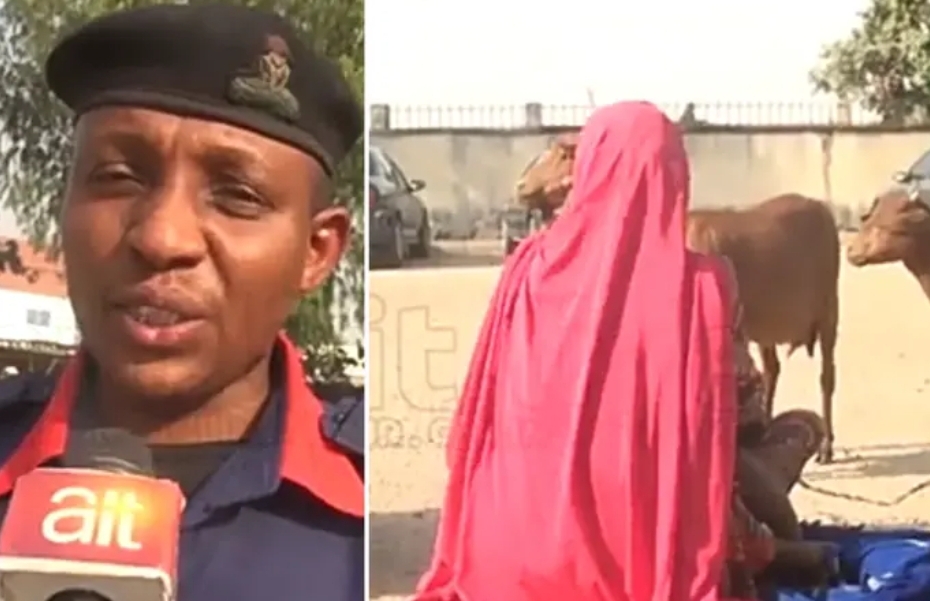 According to reports, Zainab confessed to the crime, saying she had been stealing goats in neighboring villages and selling them.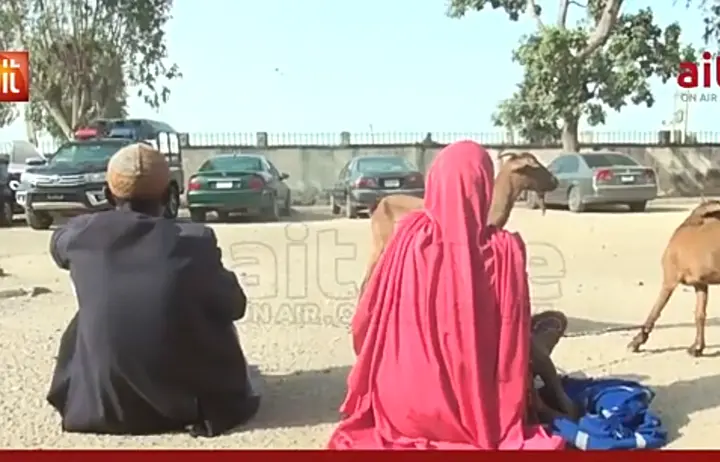 It was said by Yahazu Garkuwa, the Public Relations Officer of NSCDC Bauchi, that Zainab had made away and sold 22 goats in two outings. According to him, she first went to a village and stole 8 goats, which she sold at a rate of N77,000; then she went back to the village after a week and stole 14 goats.
While speaking with the journalist, Zainab and her collaborator, Abubarkar, who claimed that he was a friend of Zainab's father, confessed to their crime.
Watch Video Below: