She No Get Mind! Fearful Nursing Student Passe Out After Witnessing An Abortion For The First Time (Video)
Video footage captures the moment a nursing student fainted after she witnessed an abortion procedure for the first time.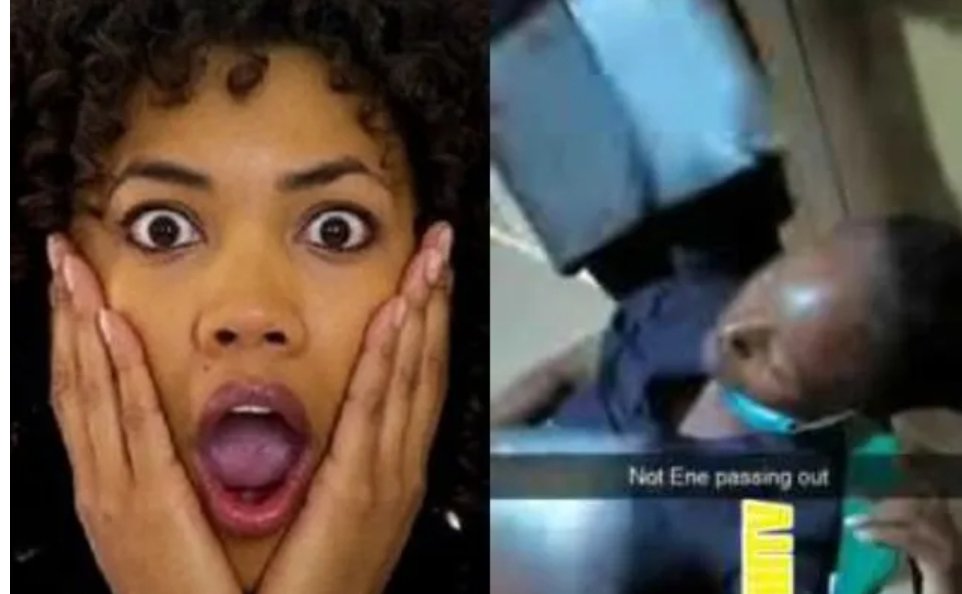 In the video, the unconscious lady identified as Ene was being fanned by her colleagues in a bid to revive her.

Presumably, her emotions got in the way of her profession which led to the incident.
Watch Video below: