She Don Fall Mugu! I sent a Nigerian Prince $2k, he promised to give me $6k when he returns – Oyibo lady 'rejoices' in video
A White lady has been seen making a sarcastic video referencing the popular method online fraudsters adopts aka Yahoo boys use in scamming foreigners.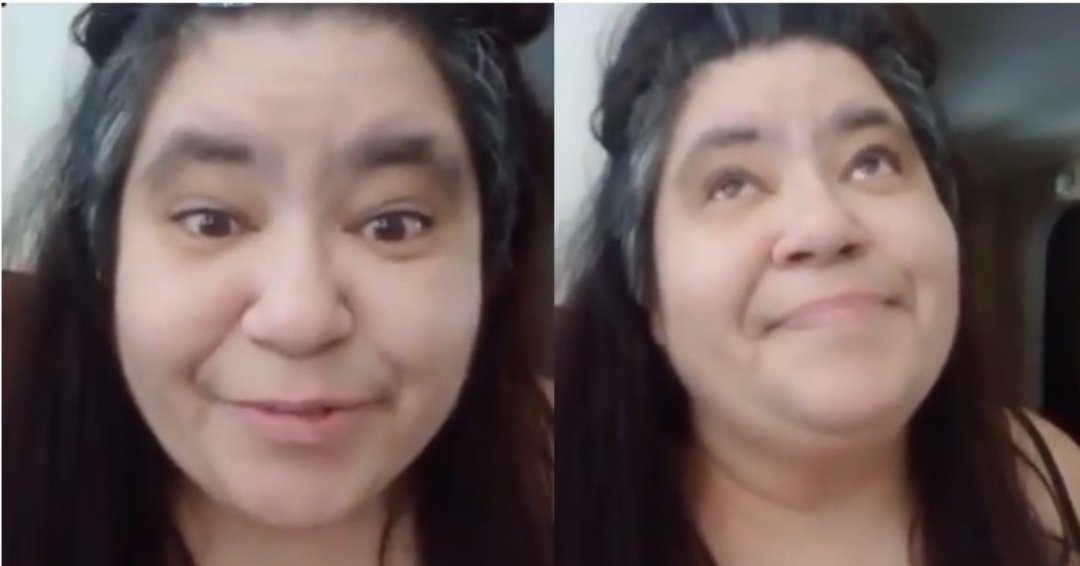 The woman feigned being a victim of fraud and said that she sent a 'Nigerian Prince' $2,000 to go back to his home country.
According to her, the prince promised to reward her handsomely with the sum of $6,000 when he returns to the foreign land.
She rejoiced saying that she will be so rich soonest and professed her love for the Nigerian prince.
The lady known as @thatnaijababeO on TikTok did the video to basically highlight how the 'Nigerian-Prince' defrauding style has been exposed.
Watch Video Below:.