"Seeing Her Dance Is Inspiring" Jude Okoye's Wife Says As She Flaunts Her Daughter, Emma (Photos)
Children of celebrities haven't stopped delighting their admirers anytime they are seen online. Hardly a day goes by without seeing their fresh photos and videos on social media. Just now, Jude Okoye's wife, Ify, went on Instagram to show off her daughter, Emma. Ify went further to reveal that there is inspiration from seeing her daughter dance.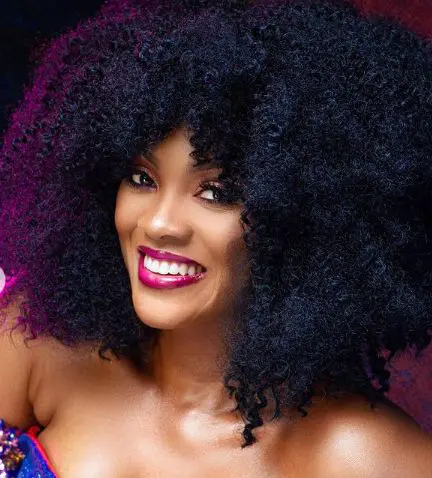 Although a child, Emma has started exhibiting some amazing talents. As a matter of fact, she is picking up some tips from her mother in terms of talent and beauty. What else can a mother wish for? Out of joy, Ify took to instagram share pictures of her daughter.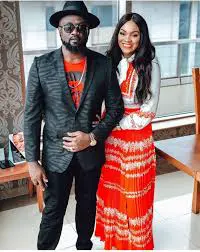 Emma's parents must be pleased and proud of their beautiful daughter, Emma. Infact, Ify went to her social media account to share stunning pictures of her daughter. She also wrote; "seeing her dance is inspiring".
Check out the pictures below.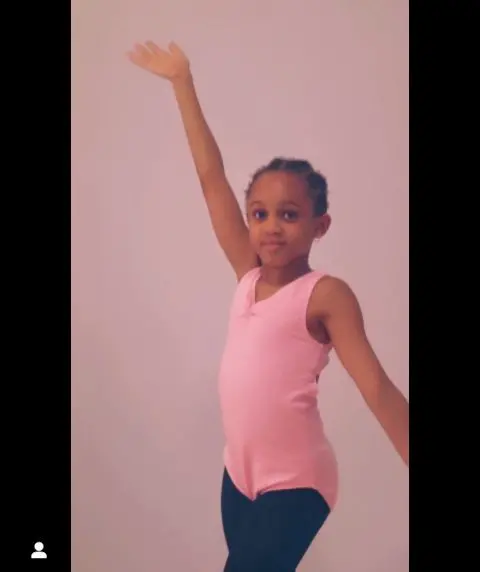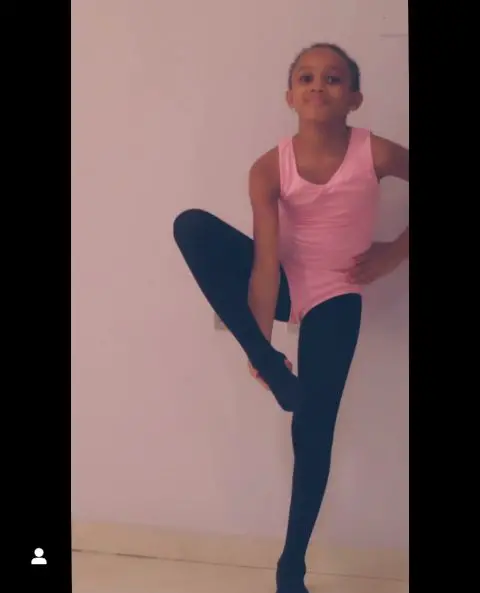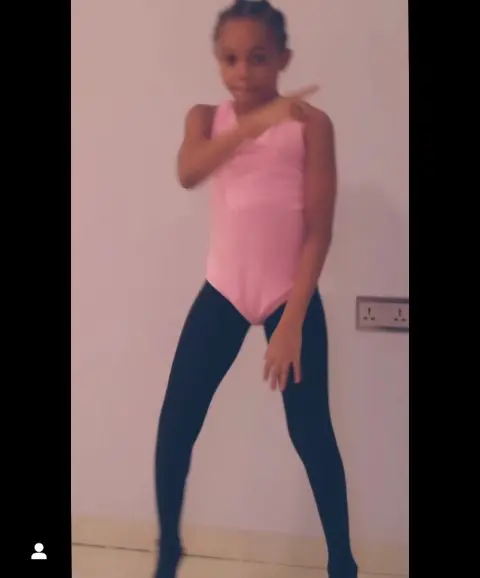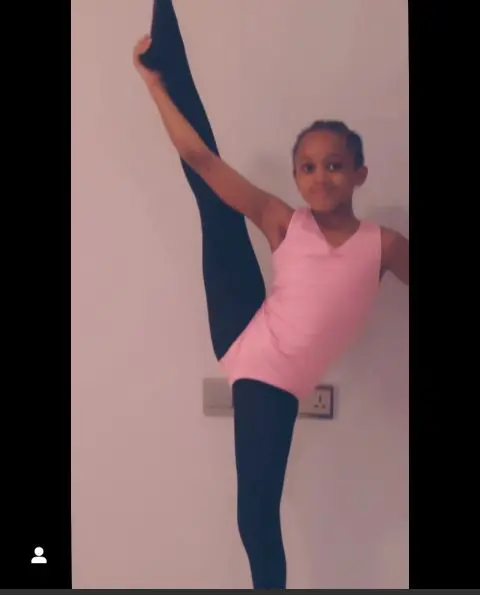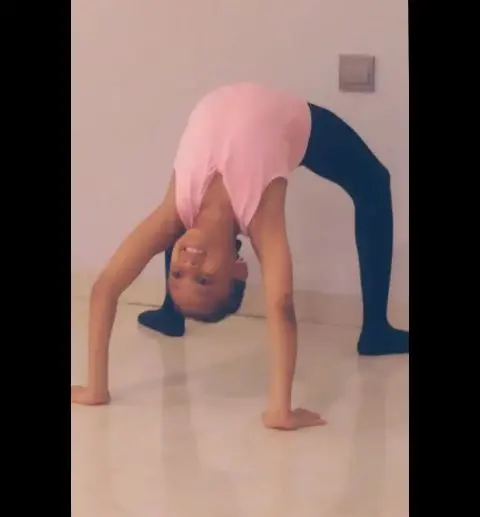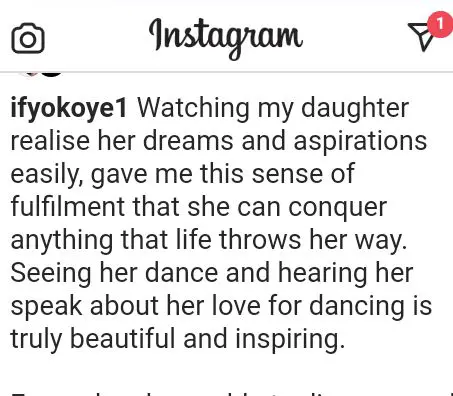 Lovely images indeed